Tawnya Bahr and Lucy Allon of Straight to the Source talk about their work with the New Youth Program aiming to solve hospitality staff woes.
It is no secret that there are more hospitality job vacancies than there are people to fill them, and with international border closures, visa restrictions and a whole host of other challenges facing the industry, there is also no quick fix. Or is there?
The Restaurant & Catering Association of Australia (R&CA) has recently announced the launch of a youth employment program tailored to assist the hospitality sector to attract workers from July 2021 and tackle the crippling staffing and skills crisis the industry is currently facing. Straight To The Source are extremely proud to be working with R&CA to deliver a component of this innovative plan, and contributing to this 'for the industry, by the industry' solution.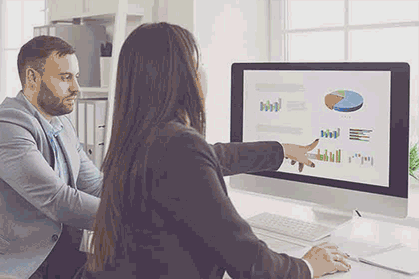 R&CA's 'Building Skills for the Future of Hospitality' PaTH Program is a tailored five- to six-week training program designed to upskill and prepare young workers, give them the opportunity to get a taste of the industry, and gain transferable skills and experience that will assist them in gaining hospitality industry employment.
Following months of close collaboration with Katrina Higham, R&CA's Head of Training & Education and PaTH Program Manager, we at STTS have designed a series of interactive and immersive learning experiences for this pioneering program.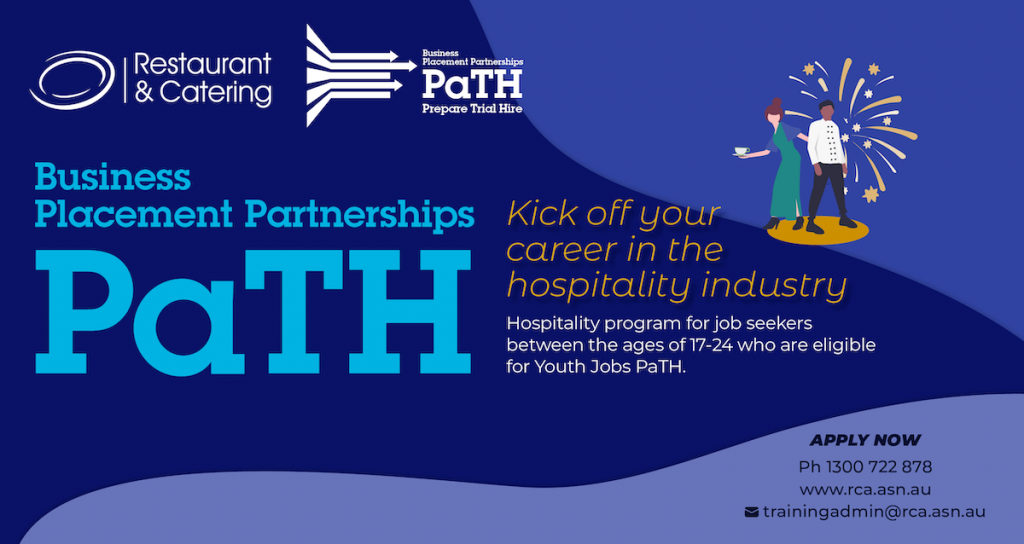 Modelled on our Straight To The Source industry tours and workshops we have been delivering for over 10 years now, we have created fun and engaging micro-credentials designed specifically for PaTH interns. We will engage and inspire the interns through experiences that bring the heart of our industry to life – knowing the stories and supply chain behind the food and drinks we source, prepare and serve.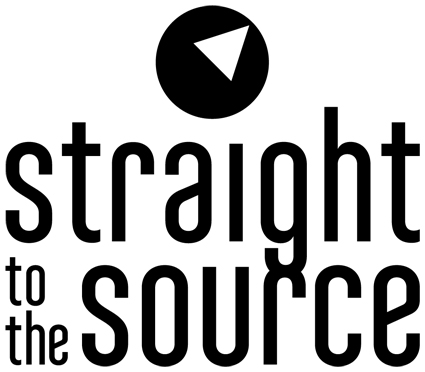 We couldn't be more excited about this program and the potential it offers to the industry to attract, inspire and engage young workers to pursue a career in hospitality.
If you'd like to learn more about how Clubs can get involved with R&CA's 'Building Skills for the Future of Hospitality' PaTH Program, or discuss how we can design and deliver training programs for your team, get in touch with us at hello@straighttothesource.com.au