Brett Dixon has launched legal action in an attempt to overturn misconduct allegations directed at him over his construction company winning the bid to rebuild the Fannie Bay grandstand in Darwin.
The Independent Commissioner Against Corruption (ICAC), led by Commissioner Ken Fleming, is alleging that Dixon took an active role in ensuring that the company he co-owns won the $12m construction contract, fully funded by the Government.
ICAC also claims that companies co-owned by Dixon made two $50,000 donations to the local Labor party prior to the 2016 election.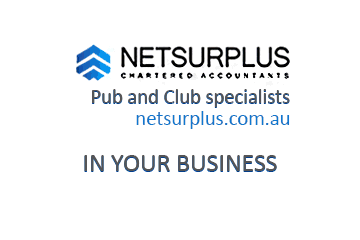 In an 11-page statement released on Monday night [26/07/21], Dixon said: "The idea that, having supported the making of those donations in 2016, I had in mind that two years later I would exploit them to ask the government to fund a $12 million grandstand for the racecourse is preposterous."
Fleming has threatened to escalate the findings of the investigation to the Director of Public Prosecutions for consideration of criminal charges.
In addition to this, Chief Minister Michael Gunner has suggested that the entire turf club board would be forced to resign, if it did not do so voluntarily following the release of the ICAC report.
To this, Dixon said: "The Northern Territory government has no power to dismiss or discipline me or any other member of the board, just as the government has no power to dismiss or take any disciplinary action against members of the board of any sporting club."
Regardless, the turf club will reportedly hold a special general meeting next month to vacate all board positions and elect new members while Dixon's case against ICAC is still active.