The West Australian Labor Government has confirmed it will commit $20 million towards the redevelopment of East Fremantle Oval's ageing sporting precinct.
Premier Mark McGowan and Sport and Recreation Minister Tony Buti today revealed new concept images for the project and confirmed the 2021-22 State Budget, to be handed down in September, will include $20 million for the integrated sport and leisure precinct.
The project's concept design is now complete, following extensive community consultation since 2018. More than 145 individuals attended design workshops and an online forum provided opportunities for club and community members to engage and shape the vision for the project.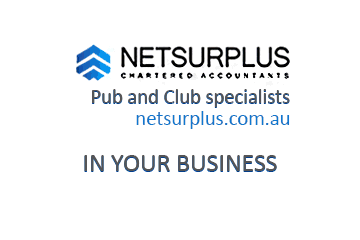 The estimated $25 million redevelopment will be jointly funded by the McGowan Government and the Town of East Fremantle, and maximise opportunities for the local population to pursue a healthy and active lifestyle.
East Fremantle Oval is currently home to East Fremantle Football Club, East Fremantle Bowling Club and East Fremantle Croquet Club.
The project includes a new playing surface for the football oval, new synthetic bowling greens, unisex change rooms, new playgroup and child nursing facilities for East Freo Playgroup, dog exercise area, skate zone, community gardens, gymnasium and new shared facility with café, bar, kitchen and function rooms.
Paatsch Group has been appointed the project lead and early site works are expected to begin in October 2021, ahead of the previously scheduled 2022 start date, with more than 200 local workers involved.