A 37-year-old Brisbane man has died after scaffolding fell on him at Michelton Football Club in Brisbane's Everton Park on Sunday [25/07/21].
Andy Jones was watching one of his sons play a match when scaffolding, normally used for video recording games, fell on him.
Jones, originally from the UK, leaves behind a wife and four children.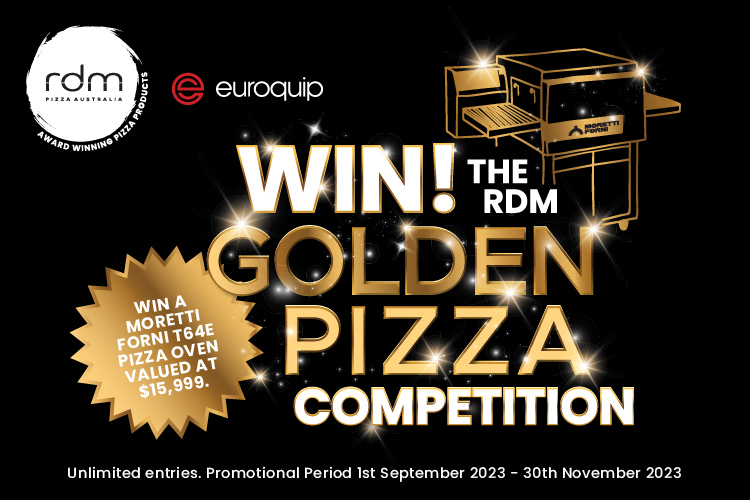 In a statement, the Mitchelton Football Club committee said, "Two of Andy's children play at the club and will miss having Andy on the sidelines.
"Andy's son, who was playing on Sunday, has communicated to his coach that football was their joint passion, and he loved having his father there with him," they said.
The Club has suspended all soccer-related activities, including training, until tomorrow [28/07/21] and Jones' fellow Mitchelton players will donate the proceeds of their Brisbane to Bridge run to the Jones family.
The forensic crash unit is preparing a report for the coroner.