To meet staffing demand for what's expected to be a bumper winter in the tourism and hospitality sector, the NSW Government is offering 1,500 fee-free courses
Available courses include Safety Supervision, Statement of Attainment in Hospitality, Statement of Attainment in Outdoor Recreation, and Statement of Attainment in Public Safety.
"Following the success of the Winter Skills campaign last year, the program has been expanded to include the Snowy Mountains, Blue Mountains, Southern Highlands, Hunter Valley and the Central West," announced Alister Henskens, Minister for Skills and Training.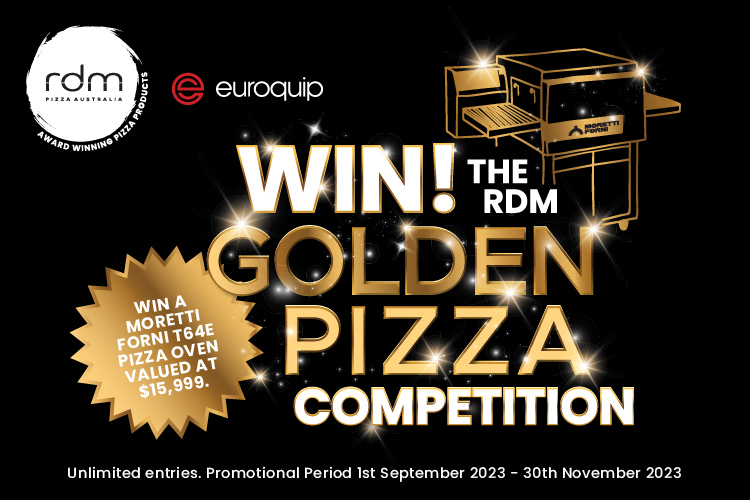 Short courses found to be in-demand will be on offer across parts of regional NSW, helping people gain on-the-job experience while supporting local industries.
"The NSW Government has consulted with local businesses and industry groups to identify the key skills needed this winter season," says Deputy Premier and Minister for Regional NSW, Paul Toole.
"So whether it's learning how to be a tour guide, pouring a beer at a pub, making a coffee at a local cafe, or lending a hand across the wine regions, regional NSW is keen to have you."
Minister for Hospitality and Racing Kevin Anderson notes the State's pubs, clubs and other hospitality businesses have been impacted over the past few years, and recognises government's role in helping overcome the problem.
"This initiative will ensure our local hospitality businesses have access to a pipeline of skilled and job-ready workers, helping address industry needs and skills shortages as a result of the pandemic and the gradual re-emergence of international travel."
For more information and course enrolments, visit the NSW Winter Skills Launch.