To ensure community sporting clubs and organisations are properly prepared in the event of a medical emergency, the NSW Government is inviting sport and recreation clubs, associations and organisations, as well as councils and service clubs, to apply for a defibrillator. Part of the Local Sport Defibrillator Grant Program, applications will open and close Friday 10 February 2023.
The ongoing program has installed more than 2,000 devices at sports facilities across the State since 2017 with the NSW Government committing a further $2 million over four years to the program. This will ensure more sporting clubs and councils are equipped to respond to life-threating emergencies.
Sport people might think they are healthy, but sudden cardiac arrest does not discriminate. And with every minute counting in an emergency, having the vital life-saving equipment on hand, and the knowledge of how to use it, can be the difference in saving a life.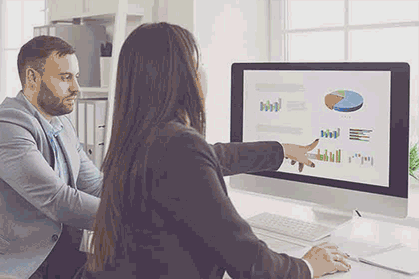 "Through this funding, the NSW Liberals and National Government is ensuring our sport clubs and venues are safe environments for everyone, both on and off the field," said Minister for Sport Alister Henskens.
"Whether you're at your local sailing club or playing footy with your mates, when someone has a cardiac arrest, time is crucial – they can happen to anyone, anytime, or anywhere so it's vital that a defibrillator is readily accessible."
"Sudden cardiac arrest is a devastating disease which takes the lives of nine out of ten people who suffer an arrest outside of hospital. It's vital we install as many life-saving defibrillators as possible across NSW and beyond, and that people know how to use them," said co-deputy director of the Victor Chang Cardiac Research Institute, Professor Jamie Vandenberg.
"I encourage sporting clubs to apply for these generous grants that will help prevent the trauma, and the heartache, that cardiac arrest causes families."
The Local Sports Defibrillator Program offers up to $3,000 per device with organisations permitted to apply for up to three devices.
For more information or to apply, visit here at sport.nsw.gov.au.