The NSW government has criticised and plans to investigate the practise of venues getting a 'heads up' on pending random inspections, furthering the anti-gaming debate as Australians baulk at the cashless economy.
Documents by the NSW regulator, Liquor and Gaming, were tabled in parliament following requests by Independent MP Alex Greenwich. L&G's written statement noted it was routine to issue industry-wide communications regarding upcoming random inspections.
It was explained that such inspections may be "overt or covert".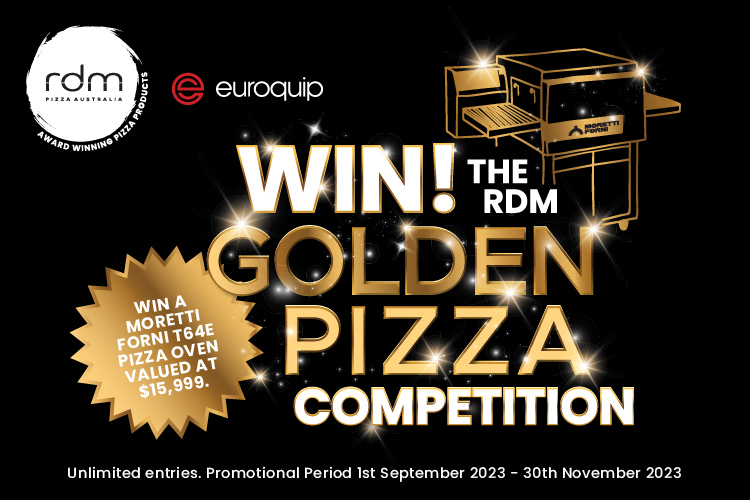 The documents also disclosed email communication between two staff members in early 2022, with one apparently being concerned about the department's working on a cashless gaming trial with a certain club which they suggested was the "largest money laundering club in NSW …?"
A spokesperson for L&GNSW clarified that the email was written by an employee that no longer worked at the department and the opinion expressed is not endorsed, and that the premises referenced in the email had not been the subject of any adverse findings by the department in relation to money laundering.
Further documents before parliament noted ClubsNSW had emailed clubs around Sydney, relaying that the regulator was beginning inspections around gambling harm-minimisation and reminding them to ensure their signage and gaming machines were up to date and fully compliant.
Prior to the March election, Chris Minns' Labor copped widespread criticism for refusing to commit to Perrottet's mandate to install a mandatory cashless gaming card system on all NSW gaming machines. Minns maintained he would do a modest trial of a cashless card scheme, but would roll out a suite of other AML and gambling harm measures, many of which came into effect 1 July.
In a further hurdle to the cashless scheme, data from the RBA shows the number of ATM cash withdrawals continues to rise in Australia, despite contracting bank branch and ATM networks and lofty predictions of the impending cashless society.
ATM cash withdrawals in June were up 1.6 per cent from May (to 29,677,600) and there is increasing voice to the safety net of cash, such as the petition by CashWelcome asking for a guaranteed right to cash. Frontman and financial journalist Jason Bryce believes this is now a "serious issue" on the basis that anyone can be left stranded by technology; internet outages, online hackers, system problems, flat batteries, lost phones.
It was noted that much of the information recently tabled to NSW parliament was from the period during the previous administration, and the Premier has described the 'tip-offs' as "hugely concerning" and testament to the importance of the NSW Crime Commission's special investigation into pubs and clubs.
On the weekend Minns told media his government would be investigating the issues raised, on the basis that the regulations should be always followed.
"There needs to be community confidence that the laws that are in place already are being observed and complied with."