NSW's newly elected Minns Government has reached a milestone in its promised gaming reform, introducing another round of new measures aimed at reducing gambling harm and money laundering.
The NSW Government has now reduced the number of poker machines able to be operated in the state by clubs and pubs by more than 3k, limiting the number of entitlements to those currently in circulation.
Also, the Independent Liquor and Gaming Authority (ILGA) has also approved that all new poker machines entering service from 1 July must have a cash feed-in limit of $500 – representing a tenfold decrease from the prior limit of $5,000.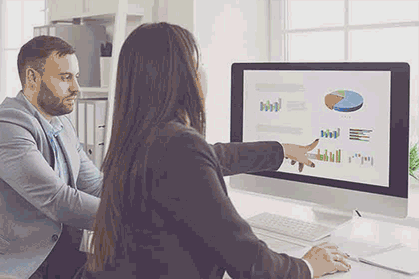 But simultaneously, Liquor & Gaming has just rolled out an improved process for the recording of Gaming Machine Entitlement (GME) leases, on QuickChange. Liquor licence documents have shown GMEs leased in and/or leased out since 16 June this year.
The new process also enables reminder notifications to be sent 90, 60 and 30 days prior to a lease expiring.
In the lead-up to the NSW state election in March, the Labor party heeded public concern and committed to introducing changes to curb gambling harm and prevent money laundering.
The measures include the well-publicised cashless gaming trial of 500 machines, which it's said is yet to be implemented as the required independent panel to oversee the trial has not yet been established, and increasing the forfeiture rate of entitlements.
"Further down the track, we'll also be changing the GME forfeiture scheme so that for every two entitlements traded, one will be forfeited – which will see numbers drop at a faster rate," furthers David Harris, Minister for Gaming and Racing.
The latest moves follow on the Government's legislation banning political parties accepting financial donations from clubs with gaming machines, which similarly comes into effect from 1 July, and the ban on external signage for gaming rooms announced in May, which will come into effect on 1 September.
"We promised the people of NSW that we'd reform the gaming sector in a way that reduced gambling harm while future-proofing the industry," says Harris.
"It's important that as we navigate through these changes, we engage with industry so that we can ensure vibrancy of our hospitality and gaming industries."