After a thorough and extensive recruitment process, ClubsNSW has announced the official appointment of Ms Rebecca Riant as its new Chief Executive Officer.
Riant has accumulated extensive corporate experience in finance and the hospitality industry, including as an executive for Westpac, the Commonwealth Bank and The Star. She spent two years as Tabcorp's Executive GM for Sustainability, Markets and Customer Experience Delivery before becoming the company's COO of Wagering and Media.
Former CEO Josh Landis was relieved of his duties in February after what were seen as inappropriate comments about the former Premier's motives for gaming reform.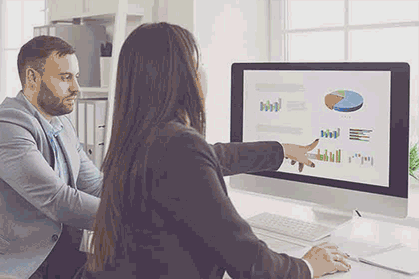 A process to appoint the new CEO ended with a board meeting at the end of June, after which the Board and Chairman Dr George Peponis OAM confirmed Riant will assume the role as ClubsNSW CEO from 24 July. Peponis noted her as a "highly principled, engaging leader" and the ideal person at the helm for ongoing consultation with stakeholders.
"Rebecca brings over 30 years of experience in banking, strategy formulation and execution, regulatory liaison, and transformational change to our Association and the broader club industry," he says.
"The Board and I are looking forward to working with Rebecca to guide the industry through these challenging times and onward into a sustainable future, where we will continue to support and care for our communities."
In response, Riant acknowledges the pivotal role of the industry, employing tens of thousands of people and providing refuge in times of crisis, but also for the everyday provision of safe, comfortable environments that do so much to combat social isolation.
"I have a deep appreciation for the integral role that clubs play in their communities right across the state, particularly in regional areas," she said.
"It is a fantastic industry, and I am honoured and proud to have been appointed as CEO of ClubsNSW.
"I can't wait to start."