Oatlands Golf Club has refused to budge on its dismissal of a request to build a sandstone bench on its grounds, despite an impassioned plea from PM Scott Morrison and offers from the local council and state government to construct, maintain and insure the memorial.
The PM's letter, dated 1 July, asked that the club respond to the local community's desire to memorialise the four children who were killed on the Oatlands Golf Club grounds by a drunk and drugged driver. The Abdallah children Sienna, 8, Angelina, 12, and Antony, 13, and their cousin Veronique Sakr, 11, were walking along the side of the road near the 12th hole when they were hit and killed.
In the letter, the PM said that the Adallah and Sakr families are "living every parents' worst nightmare" and that while the club is under no obligation to erect the memorial, it is behaving in an "unAustralian" way.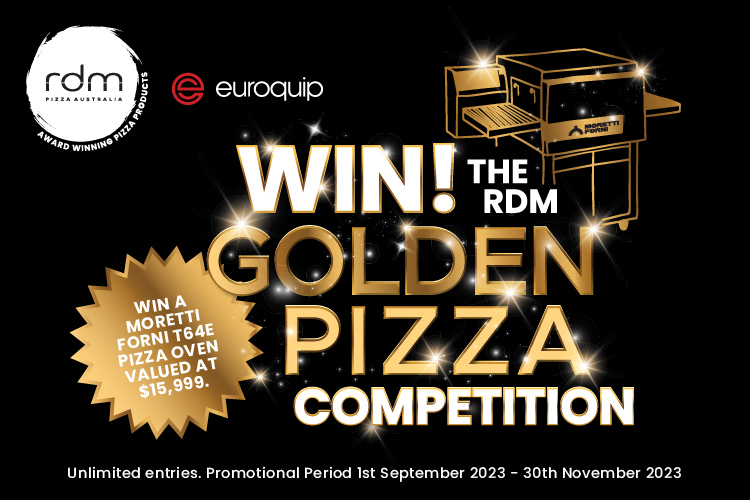 The PM's letter said, "I know you have no legal obligation to help the Abdallahs and Sakrs, but frankly, if we reduce our citizenship to 'what we have to do' rather than 'what we should do', we will as Australians all be the poorer."
The club's president George Isaac has refused to comment and club manager Sam Howe told The Daily Telegraph, "We will respond to the letter early next week, outlining the actions we have taken and why we consider the matter to be closed."
The club did not consult its members and has, to date, refused to explain its actions to the grieving families and the public – more on this here.