The popular Torrensville Bowling Club – refurbished just two years ago, in 2019 – is earmarked for demolition for the $9.9bn Torrens to Darlington tunnel upgrade.
The club stands on land, adjacent to the Thebarton Oval on South Road, that is likely to be acquired by the state government prior to works starting on the northern part of the tunnel, in 2026.
Torrensville Bowling Club secretary Brenton Rolton told The Adelaide Advertiser that "We've always had a fair idea we would be impacted if something like this would happen. It depends where those tunnels end up coming out."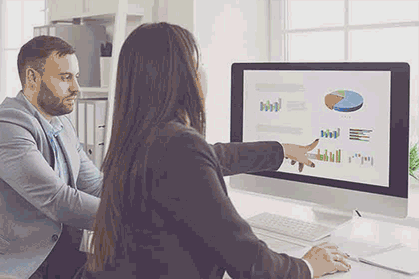 The most recent designs for the tunnels indicate that the northern entry and exit points would be positioned on the corner of South Road and Ashwin Parade, which is near the club but not directly underneath it.
Earlier this week, the government started the purchase process for 64 properties in Clovelly Park, the first of an expected 390 properties that will be demolished upon to make way for the completed North-South Corridor motorway.