There is a flood of media and industry commentary about the lack of hospitality staff. There appears to be none, anywhere.
This is not just an Australian phenomenon. It's global. Former hospitality workers have deserted the industry in droves across most countries.
Prior to the COVID-19 crisis, it was starting to happen anyway. The question is why and how can we be part of the solution?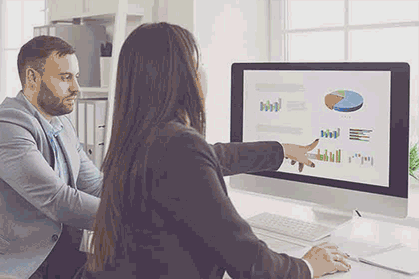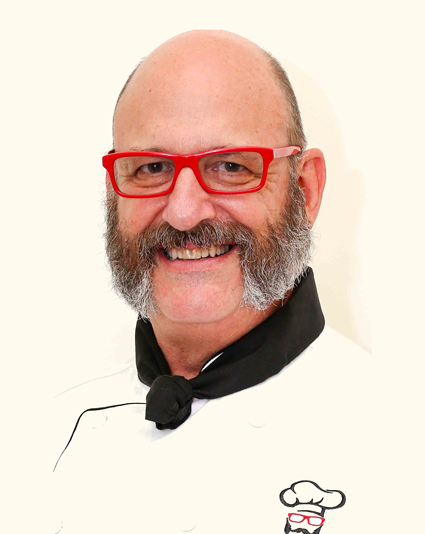 It's quite simple really. There are a lot more work options now, and this will continue to grow as new business concepts and ideas evolve.
Pay and conditions continue to be a bugbear for many in hospitality, and hence they leave. The reality is that this has always been a 'thing' and staff have always left.
Hospitality is not for everyone. After all, it's about being hospitable.
So, the big question is, how does one get them to stay once they have started? This is much easier and more cost-effective than to keep on recruiting.
There's no magic solution to this vexing question. Mostly I fall back on my 30 years' experience as an Executive Chef and 'boss'. As an employee, I stayed for longer than most at a job.
So, I reflect on why I stayed at each place:
17 years Executive Chef – Constantly challenged on every level and supported with my decisions
3 years Executive Chef – Empowering owner and challenged with total support
3 years Executive Chef – New to hotels and growing as a chef, good support
1 year Executive Chef – Overworked and poor leadership and understanding from above
10 years Chef – Sous Chef – Executive Chef – Terrific development path and complete support with trust on all decisions
2 years Head Chef- Encouraged to grow and evolve
Why did I leave? Usually it was because I was comfortable with the work and did not feel challenged anymore. I moved on to stay invigorated. I was always honest about why I was leaving and there was no room to renegotiate to stay. If I had been managed better, I would have probably stayed, especially if my goals were listened to and developed.
More importantly, during each tenure I had very loyal staff who stayed with me, often for the whole period and longer.
What did I do differently to others to get staff to stay? Quite simply I was invested in the growth of the staff. It was always important to keep them developing their skills and knowledge.
For apprentices this always meant entering cooking competitions, the process made them reach inside themselves to extract qualities they had buried within. Excitement always followed the initial fear, getting them to associate with successful chefs created passion in them.
For my front of house staff, I would enter them in recognition programs where they would be held up to their peers, this creates ownership and a desire to improve.
Pretty much it comes down to how well do you know your staff and their goals, do you support their career, family and personal life. If you are genuine and implement structured training, they stay, money was seldom the "hook", feeling wanted and growing was much more important.
Chef Paul Rifkin / chefpaulrifkin consulting / Club Mentoring and Fine Tuning Specialist / www.chefpaulrifkin.com.au