Tattersalls Brisbane has reported a significant increase on projected financial performance for the 2020 – 2021 financial year, with thanks to $2m in JobKeeper payments.
Tattersall's Club counts top executives, judges and politicians as members. President Michael Paramor told The Australian that the club had emerged from the year with a surplus of $426,628, significantly stronger than its pre-JobKeeper forecast.
Paramor said, "The club was eligible for JobKeeper and remained fully compliant at all times, as recognised in our annual, independent audit.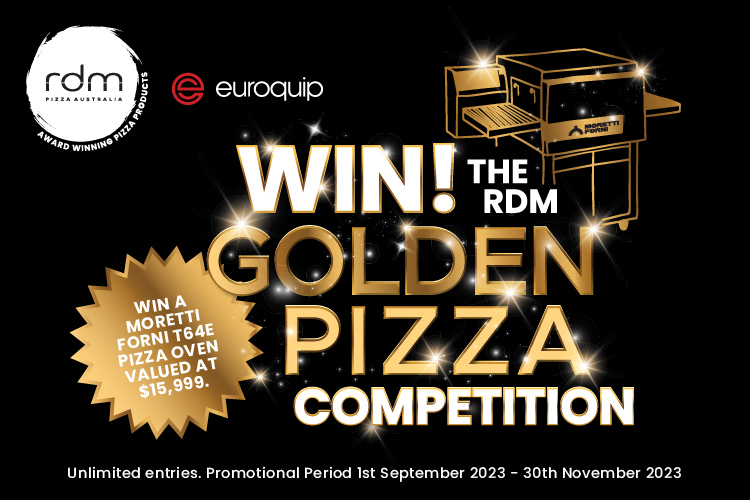 "The closure of the club was a particularly difficult period for both members and staff. The club closed in March at very short notice and reopened at significantly reduced capacity in May," said Paramor.
According to The Australian, the club had a cash bank balance of $4.7m and had secured finance of at least $4m for renovations to its 155 year-old heritage-listed building.
While many large companies are stepping up and returning the government support, despite its strong financial position the club is refusing to repay the JobKeeper funding, saying that its financial performance would have been "significantly different" if it hadn't received government support.
Sales of food and beverage alone went down 35 per cent because of the lockdowns, with further losses recorded across other areas of the business, including accommodation.