The Pambula Surf Life Saving Club has recently finished installing a $56,000 bushfire suppression system, funded by a NSW Government Bushfire Recovery Grant.
During the Black Summer bushfires, the Club provided a safe-haven for many locals and holidaymakers escaping homes and accommodation.
The new bushfire suppression system includes a 105,000-litre water tank and a protective sprinkler system so that, in the event of another bushfire in the area, the Club will be well-equipped to house evacuees.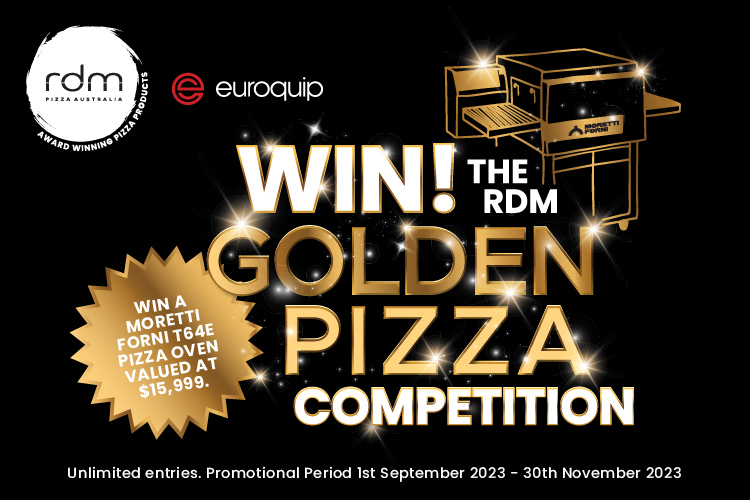 Pambula SLSC secretary Kerry Bourke told Bega District News "I think it's an asset to the community of Pambula Beach and surrounds, especially since the surf club is part of the designated neighbourhood safer place.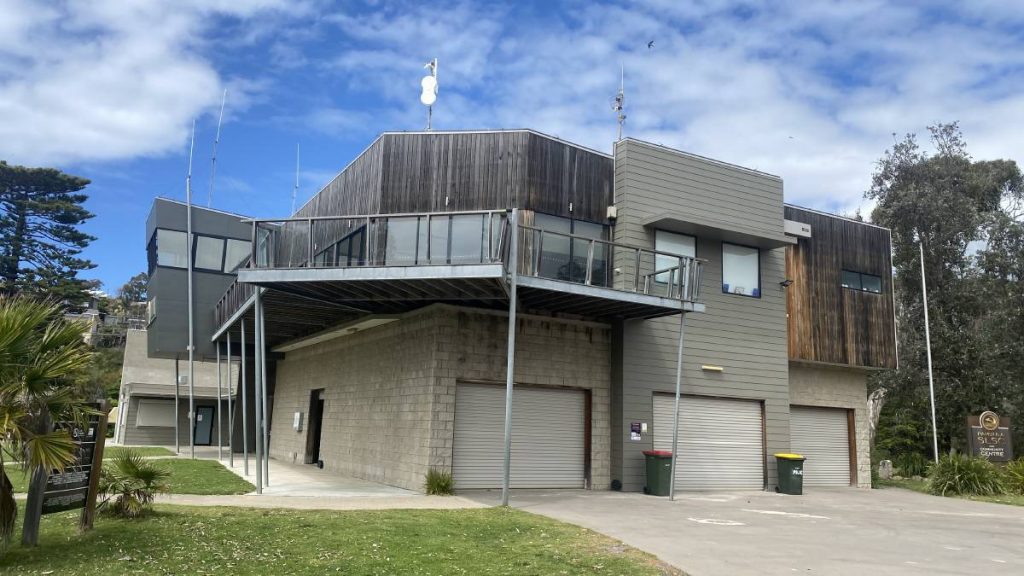 "The project ensures Pambula SLSC will become a more viable and safer place for our community and will provide an added layer of protection, and assurance to those evacuated and needing shelter and assistance," said Bourke.
While no houses or property was destroyed in Pambula, the surrounding areas were evacuated making the town a hub for people escaping the blaze.
According to the Australia Disaster Resource hub, the 2019–20 bushfire season was the worst New South Wales has recorded. Over the course of a few months, 26 lives were lost, 2,448 homes were destroyed and 5.5 million hectares (Ha) of land was burned. The impact on NSW communities, farmers, local businesses, wildlife and bushland was unprecedented.