C.ex in Coffs Harbour is just one of many clubs moving into residential and retirement apartment developments to bolster their finances. 
If C.ex's plans are approved, Coffs Harbour will welcome a $44 million 13-storey mixed use development opposite the Club, in the heart of town, with 95 apartments and 1,000 sqm of retail space, expected to be leased by hairdressers, barbers, cafes and boutiques.
C.ex Club Chairman CEO John Rafferty told NBN News that the first offer to buy off the plan will go to members and investors.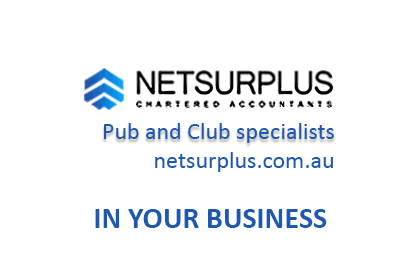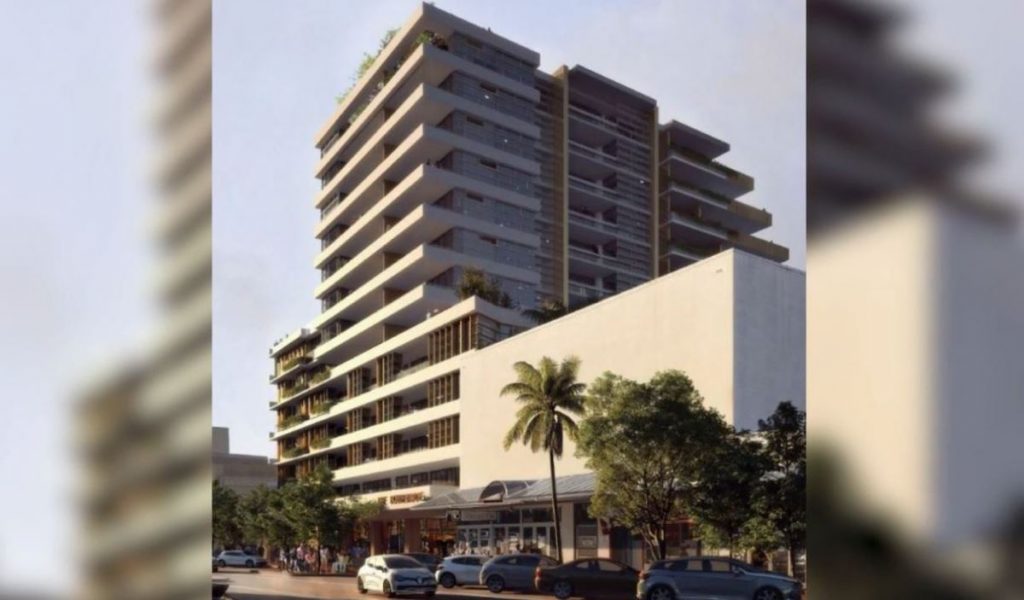 Other Clubs with residential, retirement or mixed-use developments that are in the works include Waverley Bowling Club, The City Tattersalls Club, Cumberland Golf Club, The Cronulla Sharks Club and the Bondi RSL Club.
The Waverley Bowling Club development includes a new clubhouse and two new greens, alongside 55 new apartments for the over-55s being built on their land, in partnership with developer Mirvac and Easts Group.
The City Tattersalls Club is next in line, set to undergo a $762 million redevelopment bringing a 50-storey apartment block that includes a 101-room hotel and 240 apartments, above the redeveloped club. Plans for restaurants, a gym and ground-floor retail are awaiting stage two approval from the City of Sydney.
Cumberland Golf Club is currently working on plans for a new clubhouse and seniors' living, and the Cronulla Sharks Club redevelopment – a $1 billion Woolooware Bay master-planned housing community – is nearing completion.
Bondi Junction RSL is also planning to build a 10-storey block above, with 78 apartments, retail and restaurants. 
Development success stories
Strathfield Golf Club: Members sold a section of their land for funds to build a new clubhouse and give the 18-hole course a $6 million overhaul. Developer Conquest, in return, built 180 apartments in two eight-storey buildings called The Greens.
Harold Park Harnessing Racing Club: The old harness racing club sold off its track and land for $187 million to Mirvac for new housing for around 2,500 residents, 3.8 hectares of green space down to the Glebe Foreshore, and the renovated Tramsheds.
Brighton Lakes Golf Club: Brighton Lakes, developed by Mirvac, included the development and sale of 306 homes. Under the Property Development Agreement, the Club – rebranded as Brighton Lakes Recreation and Golf Club – built a new 4,500sqm clubhouse with restaurant areas, gaming and sports bar lounge, function rooms, pro shop and cafe, and also had the course upgraded.