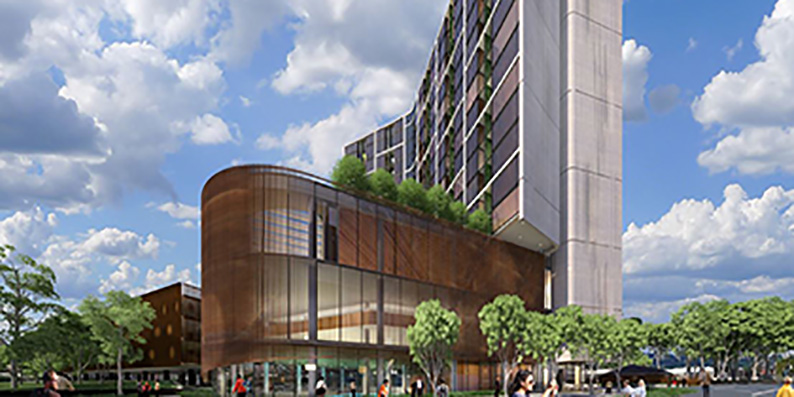 Parramatta Leagues Club Chief Executive Officer Bevan Paul is moving on, with COO Chris Dimou stepping in as acting CEO.
"After seven years it's time to hang it up and take a break for a while," Bevan Paul said.
"My time at Parramatta Leagues Club has certainly been eventful and not without challenges, but I am pleased with, and proud of, what we were able to accomplish.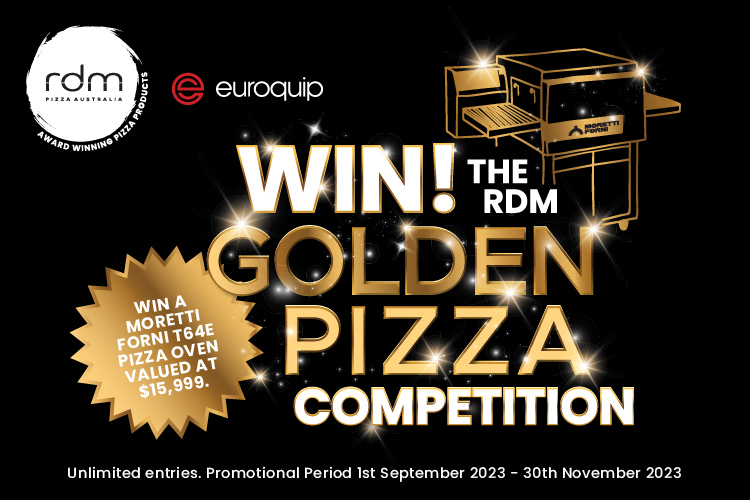 "I leave both the Eels and the Leagues Club in good hands and with every confidence of ongoing success."
Bevan has been in the hot seat for seven years during major renovations of the Club including the recent construction of a multi-storey carpark, a 10-pin bowling centre, Club redevelopment including a brewery, plus a fitness and leisure centre.
A proposed 17-storey Parramatta Leagues Club Hotel, comprising 209 hotel rooms, pool, gym, cafe, bars and function rooms, is currently before the NSW Department of Planning.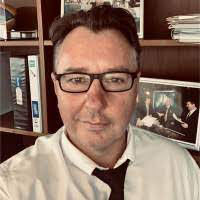 The Club is currently waiting on responses to its submission for the project, which has been listed as a NSW State Significant Development.
The proposed hotel would be located to the north of the new Western Sydney Stadium, which opened in 2019.
The hotel site, on the corner of Eels Place and O'Connell Street, is close to a range of heritage sites, including Parramatta Park and Old Government House to the south and west.
Old Government House is one of 11 sites around Australia that collectively form the Australian Convict Sites listing on the UNESCO World Heritage Register.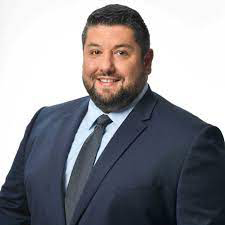 The hotel would occupy a triangular footprint between the existing Leagues Club building and the new multi-storey carpark.
At one stage, Bevan Paul was CEO of both the leagues club and the football club when the previous directors were either sacked or left, in 2016, after the NRL handed down significant penalties when the club was found to be $3m over the salary cap.
Current COO Chris Dimou, who started at Parra Leagues as Assistant Group Gaming Manager in 2014, has stepped in as Acting CEO.
Chris is a veteran leagues club employee, having been at Canterbury League Club for 12 years prior to various roles at Parra Leagues.