This year's must-attend NSW Country Club Managers' Conference moves to the CMAA Mid State Zone at the Parkes Services Club.
Building on the success of previous years, the conference features an array of topical and interactive sessions to assist club managers, via insights and strategies.
The program hopes to help manage the increasing challenges faced by club professionals.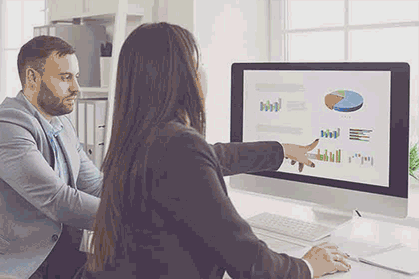 Topics include:
Boards and HR
Role of GM
Relationship GM & Chair
Handling Boardroom Dysfunction
HR Case Studies & Tips
Gaming Operations
Current & Future Status
Performance Analysis
RTP, Loyalty & Trends
Economic Influences
Business
Innovation & Asset Opportunities
Catering & Culture
Inhouse vs Outsource
Building Employee Resilience
Managing Workplace Stress
The Conference is bookended by the two most popular panel sessions: The Club Industry Issues Forum dealing with the role of the General Manager and relationship with the board, and the Country Gaming Workshop with gaming operations and performance analysis discussed with a panel of leading club managers and gaming manufacturers.
These sessions are an open forum style where managers can ask questions and debate topics from the floor with the panellists.
This two-day conference from 10-12 May at Parkes Services Club provides a platform for all club management levels to meet and hear from experts and other managers to discuss topical issues facing country venues.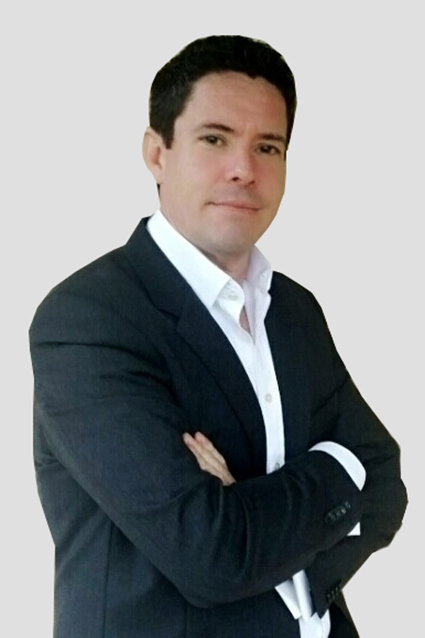 Day 2 will include the Country Gaming Workshop drawing on the shared experiences of gaming specialists Justine Channing and Terry O'Halloran, a panel of country club managers and a panel of gaming manufacturers. This workshop aims to explore the issues and challenges club managers face running a gaming venue in the country and regions outside of the large metropolitan areas.
The scope of the workshop will address key issues and any other matters pertaining to gaming that delegates may like highlighted.
Parkes Services is a COVID-19 Safe Venue practising a high standard of care and sanitisation according to the Health Orders.
To register contact Brad Jones on 9746 4199 or email brad@cmaa.asn.au
CMAA Members and Affiliates: $440 +GST
Non-Members: $660 + GST
Download the Country Managers Conference Brochure here CMAA 2021 Country Club Managers Conference Program FINAL (5)