Work has begun on the much-anticipated $30 million upgrade to Penrith RSL, ushering in a new era for both the club and precinct.
Penrith RSL has operated on its site in the CBD with frontage on Lethbridge, Castlereagh and Tindale streets since the early 1960s.
Over more than half a century it has grown and grown – particularly during the past 10 years – periodically undergoing significant redevelopments.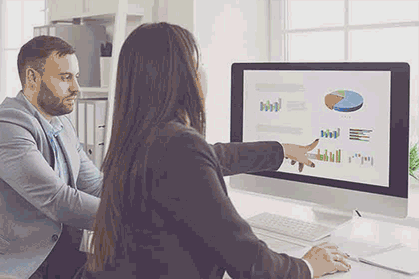 In 2022 a DA was submitted to Penrith City Council for a new multi-million-dollar two-storey extension, adding almost 3,500sqm of trading floor, to provide the RSL greater ability to host exhibitions, conferences and trade shows.
In April this year the project was approved, and last week construction commenced with demolition of some external sections. The development is slated to take about 18 months, but the RSL will remain open throughout.
The first stage brings a new 500-seat auditorium, which can be sub-divided into three sections, and a food and beverage space with a sports lounge and covered outdoor area, seating 470-pax.
The interiors will receive an incremental facelift, seeing the foyers remodelled and half-a-dozen shops installed on the Tindale Street side. In a nod of respect to its loyal patrons, the club has advised its ever-popular buffet will remain largely the same.
An auspicious ceremony was held to celebrate the initial 'turning of the soil', with the CEO and Chairman joined by Penrith Mayor Tricia Hitchen and State Member for Penrith Karen McKeown.
Representing a modern new facility in the heart of Penrith, easily accessible by transport, McKeown says she's really looking forward to the highly anticipated expansion, which she believes will be a "game-changer" for Penrith.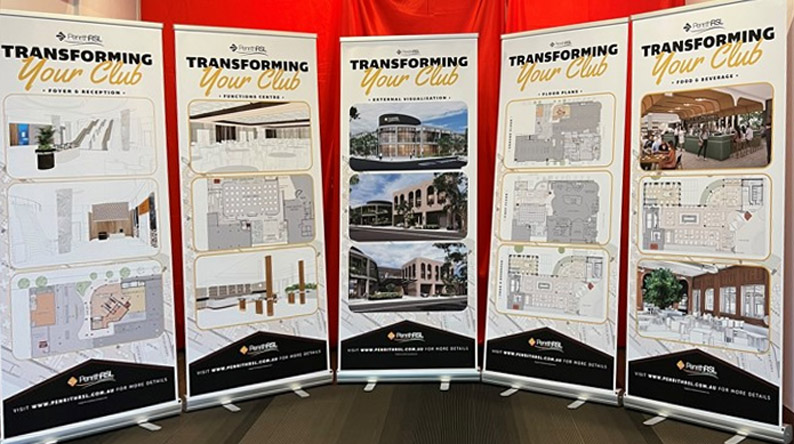 The club put plans and concept images of the new development on display in the foyer, inviting members and guests to peruse and ponder the new facilities.
Membership has grown rapidly in the western Sydney hub and the landmark RSL explains it is simply in need of more space, but it's also hoped the augmented offering will help introduce a new audience.
CEO Neel Chand reports Penrith needs more dining options and large-format function spaces and says he's excited to see their hard-fought plans come to fruition.
"What we're doing is trying to provide more options and opportunities to the community."