A ruling from the Victorian Civil and Administrative Tribunal (VCAT) is to be made regarding a breach of human rights after the alleged sidelining of a cancer survivor from her former bowls club, due to her illness rendering her "unreliable".
Darlene Badenoch is suing the Moonee Ponds Bowling Club (MPBC), claiming team selectors deliberately overlooked her prior to local finals after an alleged incident with a member of the club.
Ms Badenoch is seeking an apology and up to $5,000 in compensation after allegedly being told by the director of bowls that her cancer made her unreliable.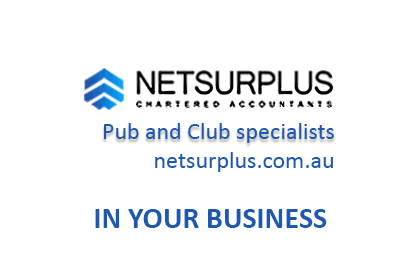 MPBC strenuously denies these claims.
In a statement, president Ian Harvey said the club believes strongly that the claims are false and has presented evidence accordingly.
Mr Harvey's statement also said that "MPBC has always been concerned for Ms Badenoch's health and welfare and wish her only the best with respect to her health concerns. We regret she has seen fit to enact such actions."
Ms Badenoch had played in the club's top side, but following her diagnosis of follicular lymphoma in September last year she said she moved down divisions.
Her team was on the finals track, but shortly before she could compete, and in the midst of treatment, she claims she was demoted to the club's lowest division over the phone.
Ms Badenoch then claimed things came to a head at a meeting in February this year, where she alleges she was told her cancer made her unreliable.
Soon after this meeting, she put in a formal complaint asking to be reinstated to the team in order to play the finals. When that was unsuccessful, she began the human rights complaint with VCAT.
Ms Badenoch claims she missed two matches in the lead-up to finals, which were unrelated to the cancer treatments.
She stated that she left that meeting in hysterics, devastated from the incident and not knowing if she would ever be able to play again.
"I deserve to be there. I was in that team. I was playing well. I helped get them to the finals." Ms Badenoch told the ABC.
However, the MPBC rejected her account in a recent tribunal hearing, proffering that Ms Badenoch had been under consideration by selectors according to the strict rules set by Bowls Victoria.
The club denied she was deliberately overlooked, attributing her demotion to "manoeuvring" after she withdrew from a game. This would ensure she qualified to play in both divisions.
"Ms Badenoch disagreed and verbally attacked a senior club official," Mr Harvey, the president, said in the club's statement.
These actions led to a two-match suspension for Ms Badenoch.
A date is yet to be given for the ruling.