Rotary Clubs in the Shepparton region in Northern Victoria have banded together to raise $10,000 for Food Link. 
Established when the coronavirus pandemic first hit last year, Food Link pays business owners in Greater Shepparton to provide meals for locals doing it tough.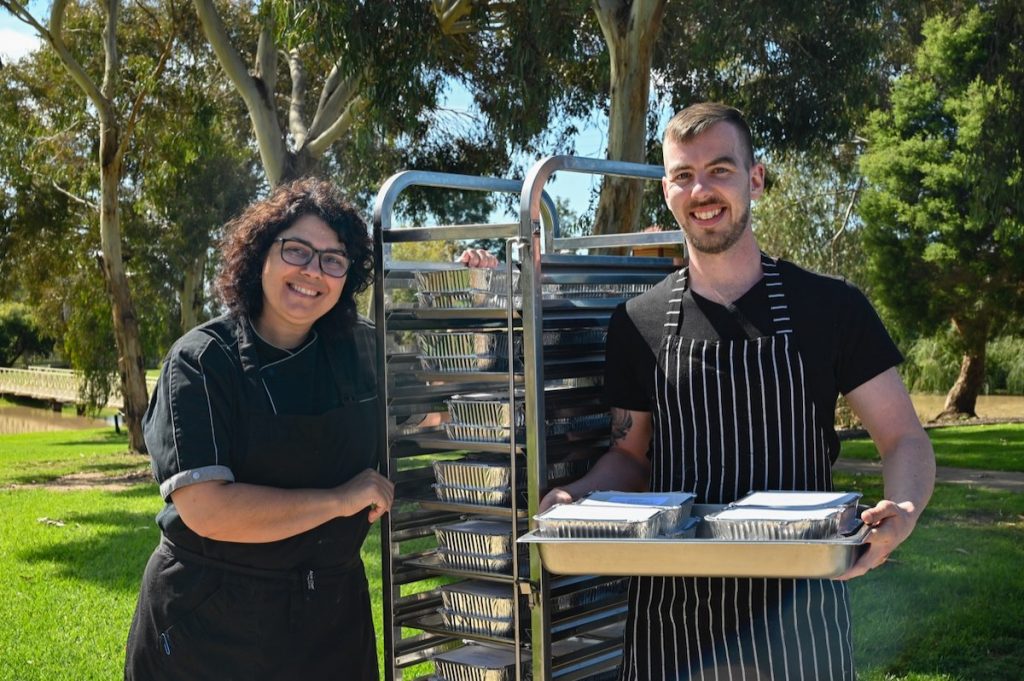 Since starting, Food Link has raised $135,000 and delivered more than 12,000 meals.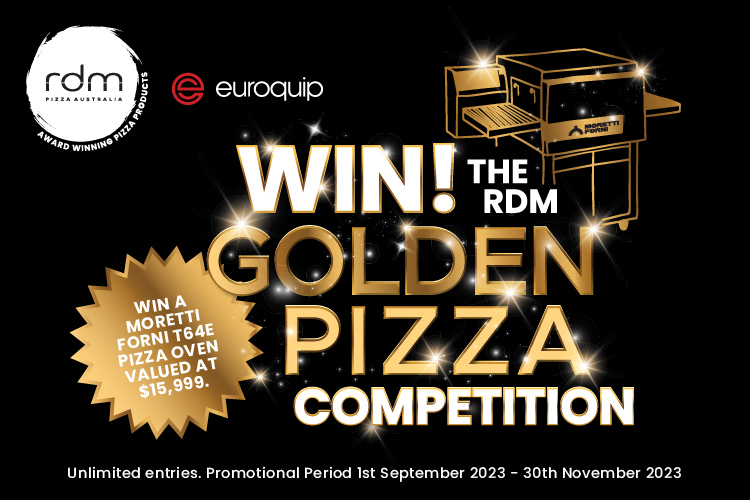 The program has the dual benefit of supporting local food service businesses who have been impacted by COVID.
Mooroopna Rotary president Vicki Scott told the Shepparton News that now the immediate need for food delivery and groceries had been met, restaurant meal deliveries would become more important for vulnerable members of the Greater Shepparton community.
"We also thought there would be a requirement for pre-prepared meals to be taken around to houses and families.
"Our club did a call out and we've had clubs from with this region, but also outside of our region (contribute)," she said.
Food Link founder Amy De Paola said, "I think a lot of people have lost work and haven't had much money, so it'll be nice to support them with a quality restaurant meal.
"We've also found that delivery makes people feel like they're cared for by the community."