Former junior football coach Stephen James Porter, 51, has pleaded guilty to multiple child sex offences in the ACT Supreme Court.
Appearing via video link on Thursday, 2 September, Porter admitted to charges including maintaining a sexual relationship with a child under 12 and grooming.
Porter was a junior football coach at the Ainslie Football Club when the offences took place.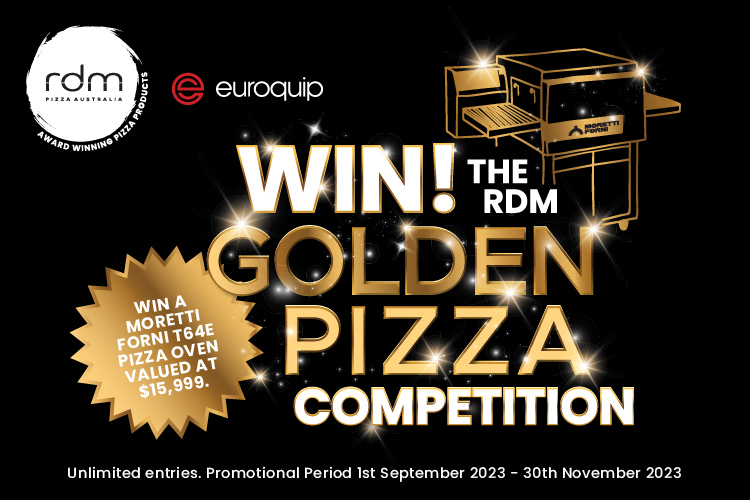 Between 2009 to 2020, Porter is accused of engaging in a relationship with a child that involved more than one sexual act, using a child under 12 to produce child exploitation material, with possession of child exploitation material and grooming a young person for sex.
Porter is disputing the number of occurrences and will remain on bail until his disputed facts hearing in November.