In this week's Straight To The Source column, Tawnya and Lucy announce ChefBox, a new program that introduces chefs across Australia with new and innovative products to keep them inspired and a step ahead of the trends.
Inspiration comes from many different places and as a chef it often comes from ingredients. Connecting with the farmers, growers, catchers, cultivators and artisans who produce our food and exploring new ingredients is one of the joys of cooking.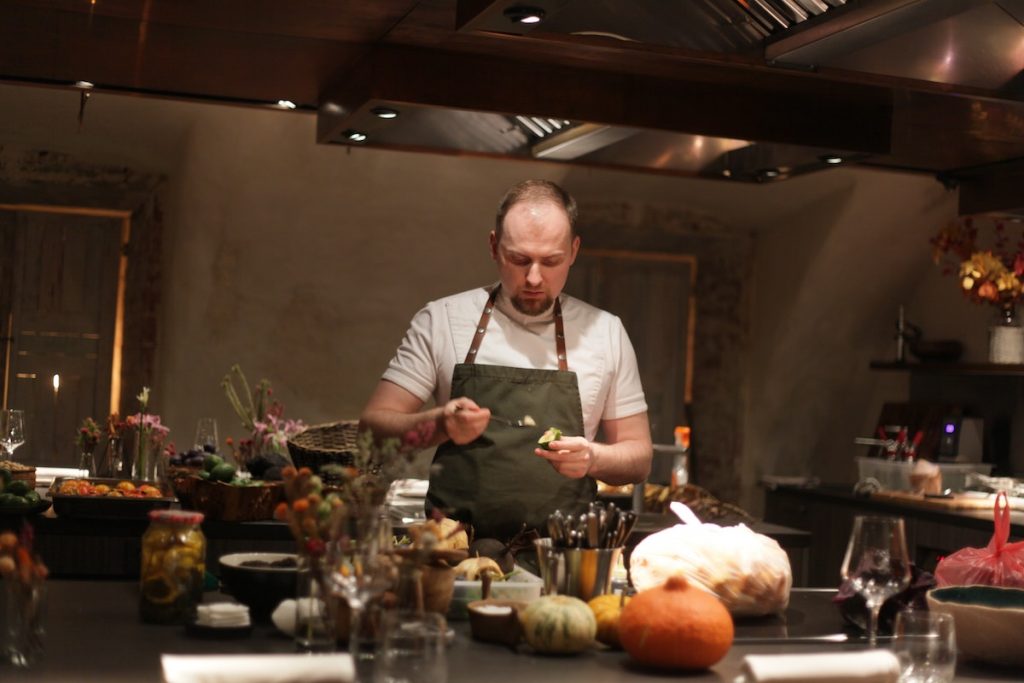 With the new ChefBox program, chefs can register their interest to receive a box of complimentary fresh and artisan ingredients, some new and some familiar, to explore and try out in their kitchen in their own time. Think green garlic, black barley, seaweed, sprouted flours, malt, Australian natives; the list goes on.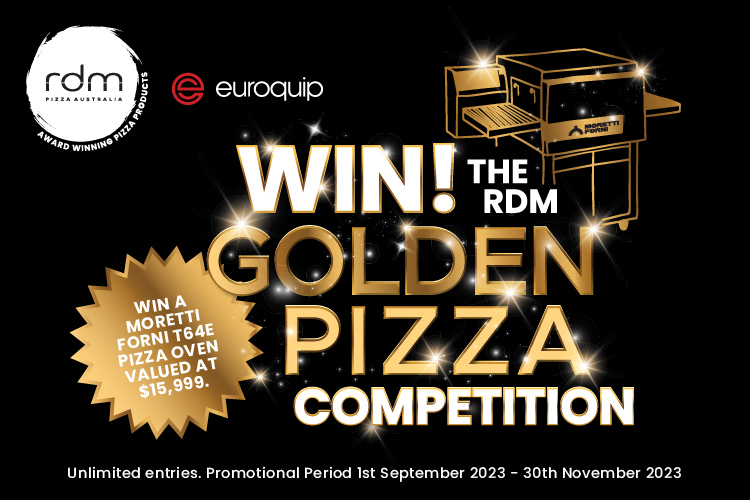 Tawnya and Lucy work with many primary and artisan producers across Australia who are diversifying, value-adding and upscaling to create innovative flavour profiles, textures and products for new applications. An example of this is waxflower, a relatively new Australian native being bred for culinary use.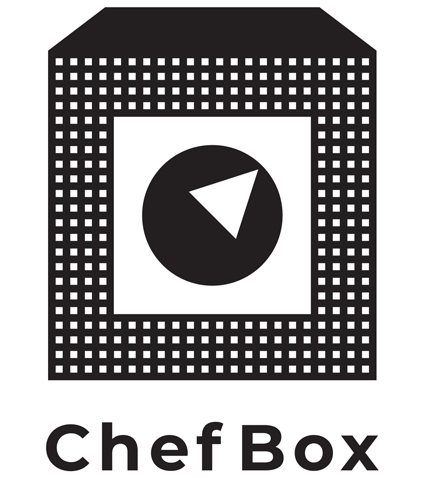 The boxes are curated by each chefs' individual preferences and delivered directly to their door. All the chef has to do is try them out and provide their feedback. It's a win/win for both chefs and producers.
If you're interested in checking out Straight To The Source's ChefBox program you can register here.