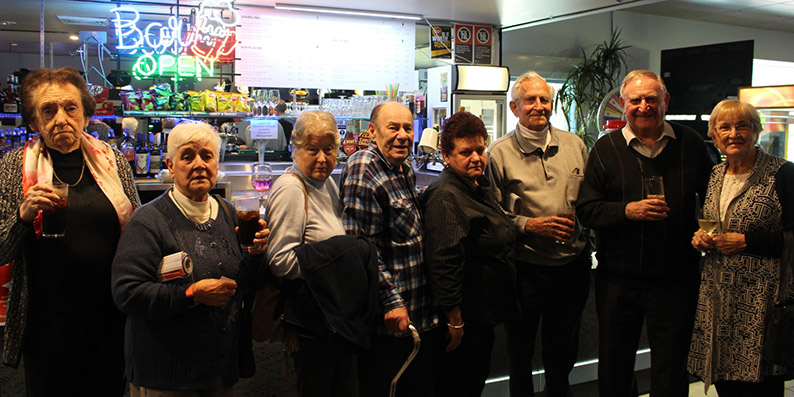 A local Sydney mayor is fighting NSW RSL, hoping to save the Concord RSL site from being auctioned off, saying it belongs in community hands and should not be sold.
Canada Bay Mayor Angelo Tsirekas raised the closure of Concord RSL Club with Council in May 2019, saying the shutting of its doors would have a significant impact on the local community and stressed the importance of the land being kept in community hands as a space for public recreation.
Since then, Council representatives and the mayor have met with the NSW Government on the issue, as well as with RSL NSW and other stakeholders, in an attempt to retain the site.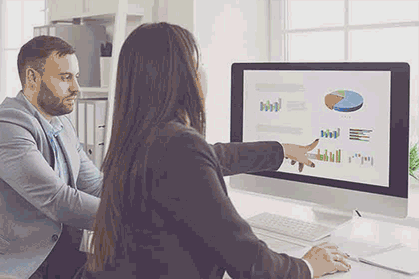 "This land was always intended to be a place for locals to come together as a community," said Mayor Tsirekas, who has started a petition to rally locals.
"The NSW RSL intends to sell the land through an upcoming expression of interest (EOI) process. To ensure the site remains in our community's hands, we have met with the NSW State Government to attain grant funding for a possible purchase."
This fits with NSW Government policy, which stipulates delivering a network of welcoming and inclusive public spaces to create connected communities where people love to live.
"Council is committed to making RSL NSW a transparent offer of fair value on behalf of our community for this land, so that we will ensure it stays in public hands forever.
"I am calling on residents to make their voices heard by the NSW RSL. If there is not going to be an RSL Club on this site anymore, this is a once in a lifetime opportunity to secure open space for our growing community forever."
The controversy is based in the land having been transferred by Concord Golf Club to Concord Council (in 1955) under covenant stating it was only to be used for "public recreation generally". In 1963 it was transferred to Concord District RSL Sub Branch under a covenant that stated the site was only to be used for a registered club and other associated recreational uses.
But NSW RSL has remained firm on its intentions.
"The Property, which is owned by the leading ex-service agency RSL NSW, is being offered for sale. Interested parties have been invited to submit offers to purchase the property," the organisation said in a statement released to ClubTIC.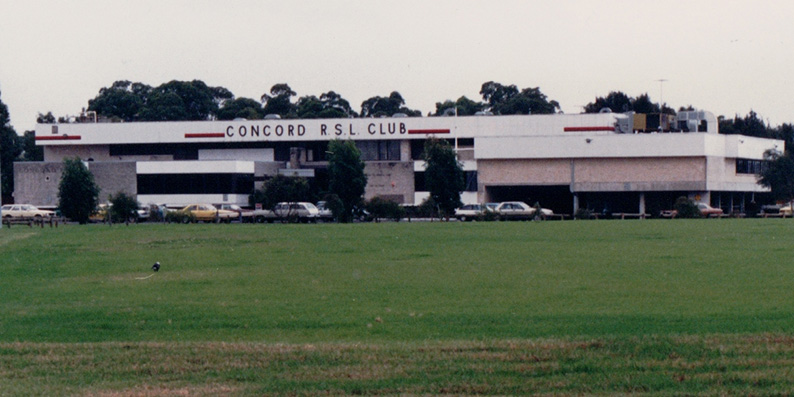 "The proceeds from a sale will be used by RSL NSW to provide ongoing critical support and services to veterans and their families."
Mayor Tsirekas said the Concord RSL site provides a unique opportunity for new open space and sits within an existing sporting precinct and public open space.
The issue is not restricted to NSW with bowling clubs and RSL sites across the country being affected.