A horseracing club on NSW's South Coast has upped the ante on the public health advice for mask-wearing at its upcoming Eden Race Day on 25 July.
Sapphire Coast Turf Club has stipulated that in order to attend the race day, punters must wear an N95 or surgical grade mask, in order to reduce the risk of the Delta strain of COVID spreading.
Club Secretary Rob Tweedie is enforcing the rule based on advice from Racing NSW, stating "Mandatory face masks (N95 or surgical) are to be worn by all persons attending a NSW race meeting.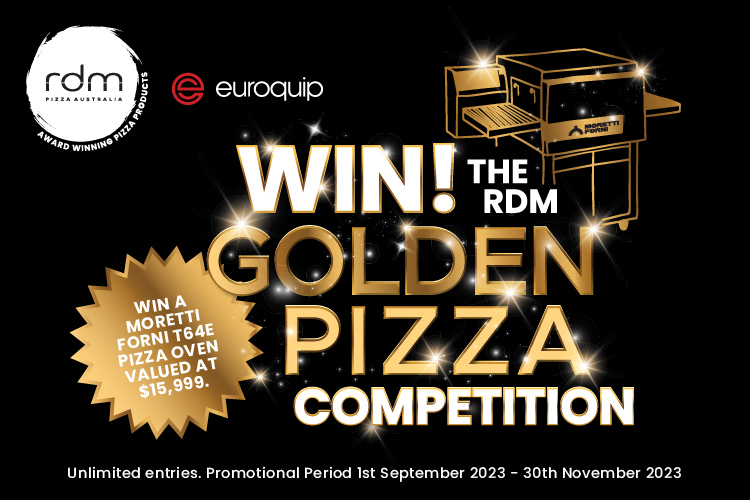 "N95 masks are the most effective mask to prevent the spread of the Delta strain and accordingly persons are requested to use this type of mask. At a minimum, a surgical mask must be worn.
"Cloth masks are ineffective against the Delta strain and therefore their use is not permitted," reads the statement on Racing NSW's website.
But ANU Medical School's Professor of Infectious Diseases Peter Collignon told ABC that he thinks that Racing NSW is being overly cautious.
"I think Racing NSW saying cloth masks aren't sufficient is based more on fear and not really good evidence, rather than real-life practical advice, and is contrary to what the current health recommendations are around the country," said Professor Collignon.
Nevertheless, Tweedie said his staff were not in a position to check the condition or efficacy of cloth masks worn on race day, so the club has decided to enforce the NSW Racing's advice.
Tweedie told the ABC, "We can't be asking people to take their masks off and screening them to see how many layers they've got or how many filters. There's all sort of masks floating around," he said.
"It's easier to just put this in. If someone wants to come to the races, they've just got to bring along one of those 'N95 or surgical' masks.
"That's the rules to get in the gate and that's what our security will be enforcing."