A court heard that Brant John Royal, president of the struggling Riverway Vikings Junior Football Club, misused the club's debit card 24 times during 2018, racking up a bill of nearly $600.
The spending anomalies were discovered by a forensic accountant hired by the club to examine their finances after a period of severe hardship.
According to the Townsville Bulletin, the matter was reported to police on 29 June, 2020 and 55-year-old Royal subsequently pleaded guilty to single counts of fraud and contravening a requirement of police in the Townsville Magistrates Court, on 19 July, 2021.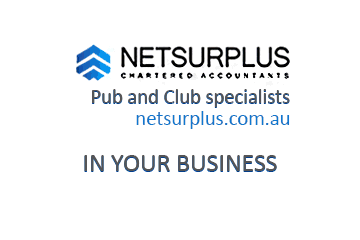 Royal, a local father, grandfather and son of a policeman, claimed that he had accidentally tapped the card while buying food, fuel and cigarettes when using EFTPOS terminals. His defence lawyer Sarah Belford maintained that Brant kept multiple cards in the phone case, including the club card, and that he didn't realise it was the club card that was being used. 
Belford told the court that Royal's offending was a case of "negligence rather than motivated intention."
Prior to the trial, Royal had offered to repay the money, but the club refused until court proceedings were complete. 
Magistrate Ken Hay said that while Royal's offending was a concern that required "denunciation, deterrence and restitution to be paid," he took into account Royal's clean record and sentenced him to 40 hours of community service and ordered that $592.29 be repaid to the club.