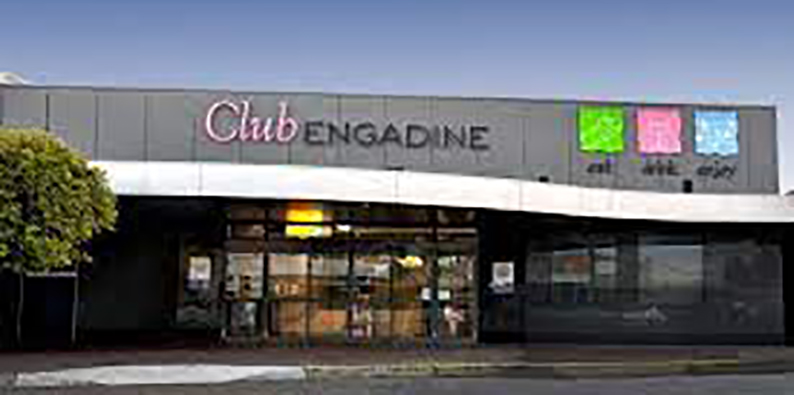 Club Engadine will finally be able to redevelop and expand its existing site, after purchasing a tightly-held adjacent property in southern Sydney for $2.225m.
Plans are now underway to redevelop the 1025 Old Princes Highway site in the Sutherland Shire and to increase the Club's space by a third. It will include new management offices, indoor/outdoor lounge area, improved TAB and gaming areas, new games room, main bar and meeting rooms. There will also be a new coffee shop and a second eatery, while retaining the existing Mike's Grill.
Construction is estimated to cost $5-7m, with the club expecting to continue to operate in a limited capacity during the build.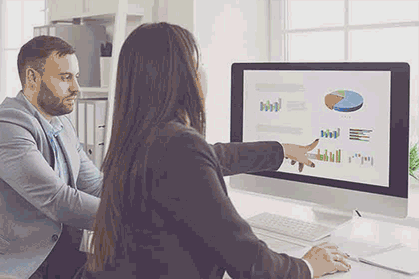 The plans were able to proceed after the Club finally secured a shop owned for many decades by Doug Jamison, of Jamison's Pharmacy. Even when Jamison, who is now 98, sold the pharmacy in 2003, he retained the property, which has been vacant for at least the past three years.
Club Engadine president Gary Eggert said the plans, which are subject to development consent, will extend the existing building across by one and up two storeys, creating a venue of three storeys across the combined sites. Full scale planning is underway to develop the next steps, Mr Eggert said.
In the meantime, the former pharmacy will be used for snooker and darts and, subject to DA and licensing consent, the Club will open a beer garden at the rear of the premises as part of the first stage of the redevelopment.