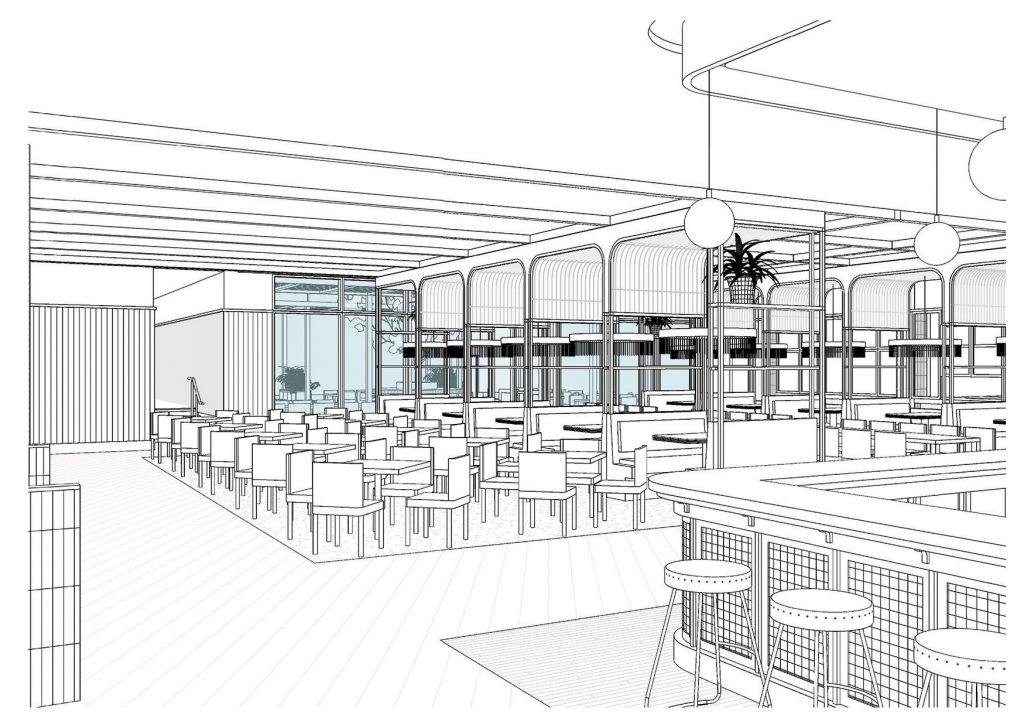 By Grant Jones
Seven Hills RSL's extensive renovation works, which include two new dining outlets and a unique food bar featuring live cooking station with rotating cuisines themes, is well underway.
The scope of works, by Integrated Projects, are expected to take two years to complete and will be carried out in three stages to ensure minimal disruption to the club.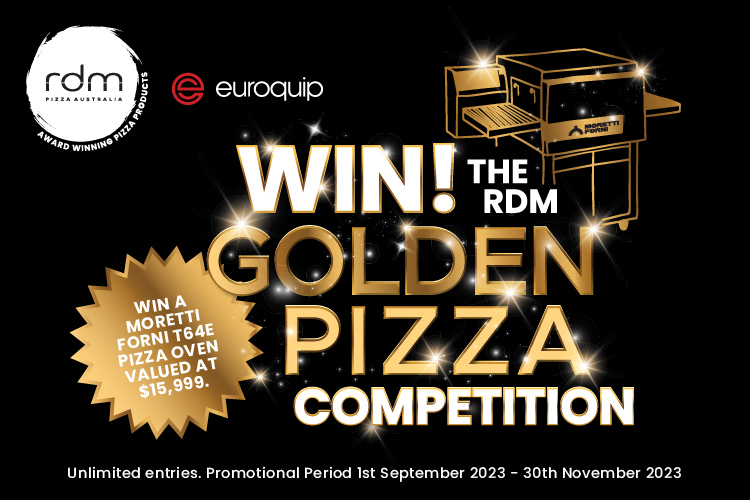 Stage 1 of the renovation will consist of new indoor and outdoor lounges, a bar and sports bar while stage 2 includes the construction of the new dining quarter.
The dining precinct will feature an outdoor dining terrace, separate courtyard dining as well as indoor seating. The two new dining outlets include a new bistro, offering all the traditional favourites, and a unique food bar which will feature a live cooking station and an ever-changing theme and menu. Offering Pizza Bar one month, then Dumpling Bar or Mexican Cantina the next, the concept has been designed to keep members and guests coming back for more.
The indoor dining lounge will feature restaurant booths and a private dining space that can seat up to 24 guests, making the club the ideal venue for celebrations with friends and family.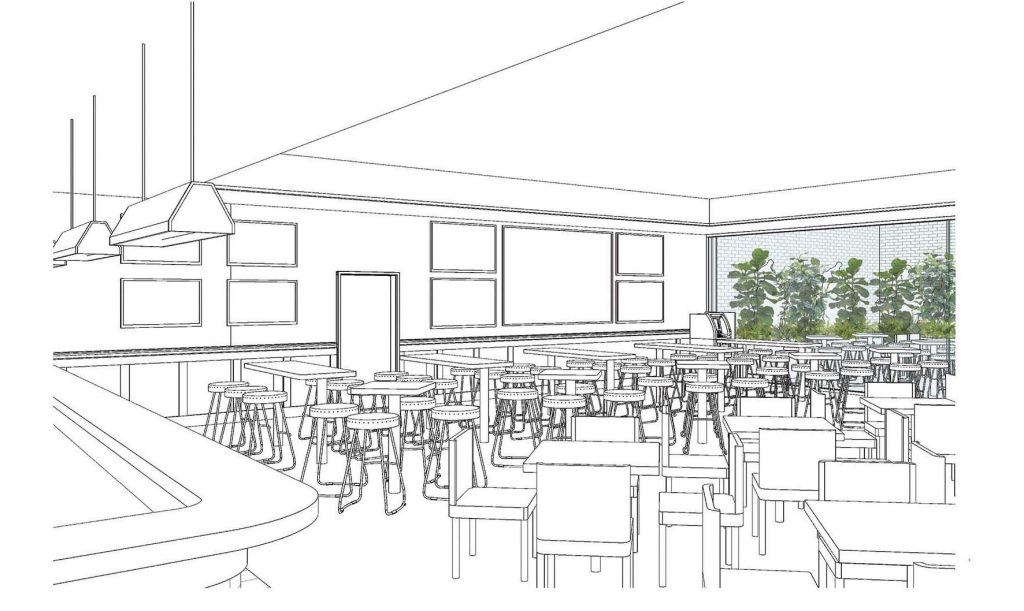 Stage 3 of the renovation will see the completion of a revamped club exterior, the introduction of an alfresco Sports Bar terrace and a new entrance to the dining precinct.
Stage 1 of the project is estimated for already underway with completion by August this year.
The Seven Hills RSL Group also spent $2m on renovating Blacktown Bowling Club in 2017 to bring the venue into the 21st century and attract a new family market.
Blacktown Bowlo's upgrade included a new restaurant, café and lounge as well as an outdoor dining deck overlooking the bowling greens, plus a new indoor children's play area.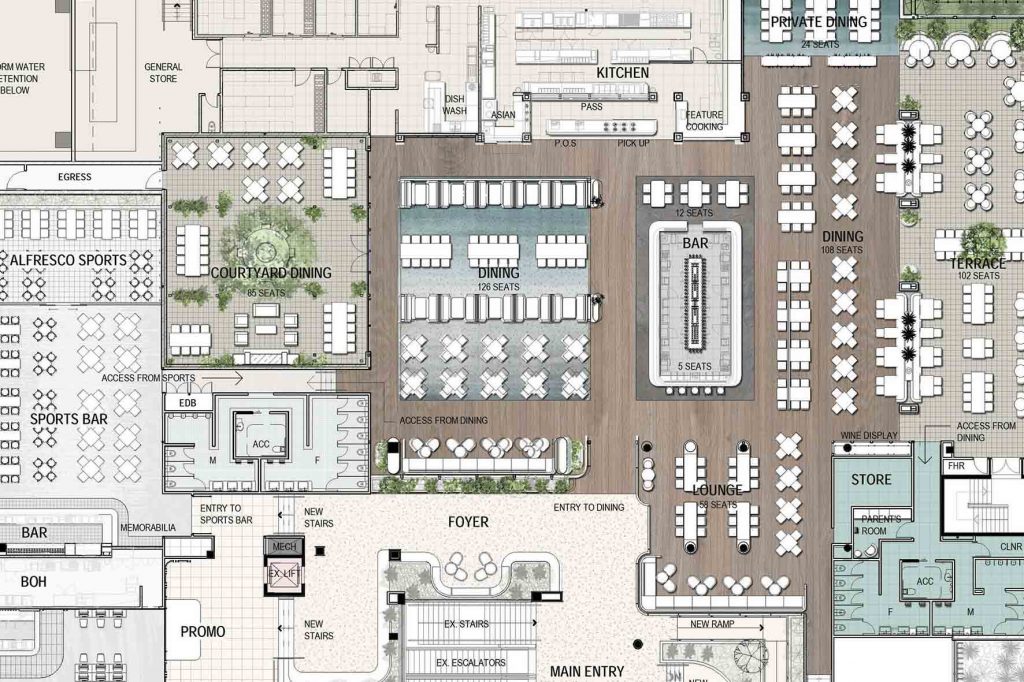 If you have renovation plans or are nearing the completion of any new club facilities, please send us an email news@clubtic.com.au