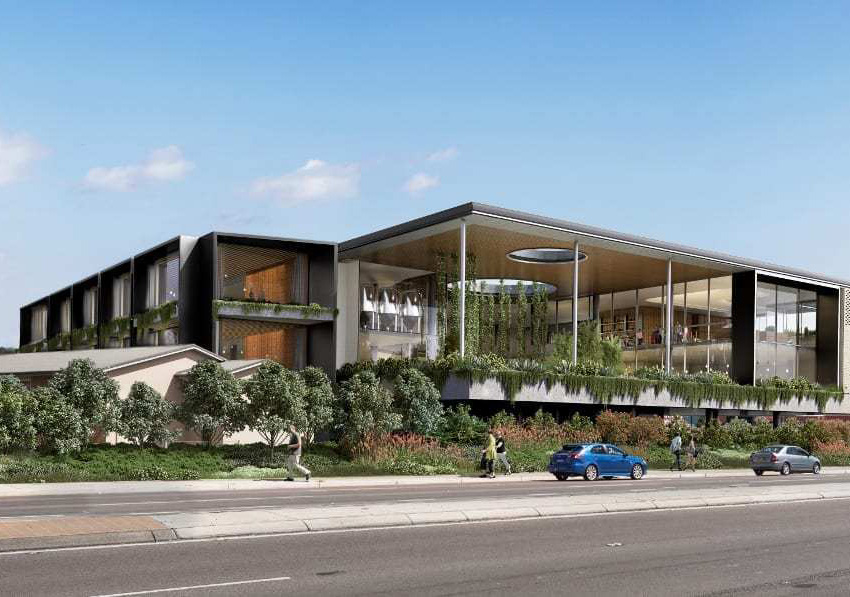 By Grant Jones
Gosford RSL has postponed the start of construction of its new building, due to Covid-19, with the expected commencement date of January 2022 and completion expected mid-2023.
"Whilst this decision will be disappointing for many who were looking forward to seeing the new building started, the club's governing body is acutely aware of its responsibilities in managing the members' assets and do not feel it is appropriate to commence such a significant project whilst there is still so much uncertainty," club management said.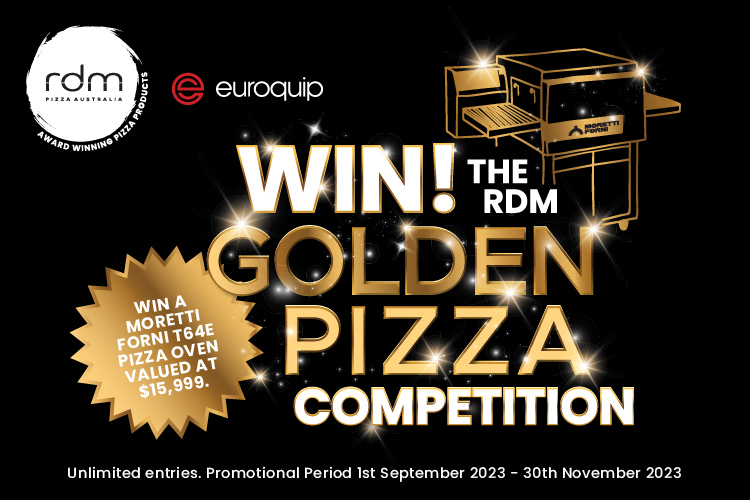 All statutory and planning approvals are in place as are architectural and planning documentation with the building tender package ready for market, the club has confirmed.
"It is a simple process to 'press pause' on the current project timeline, then pick back up exactly where we left off, in 12 months' time," the club said.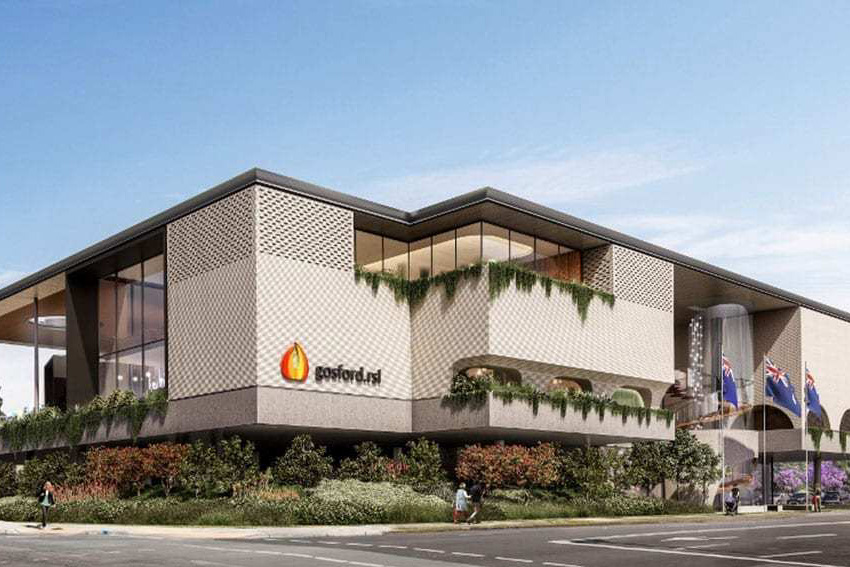 If you have renovation plans or are nearing the completion of any new club facilities, please send us an email news@clubtic.com.au