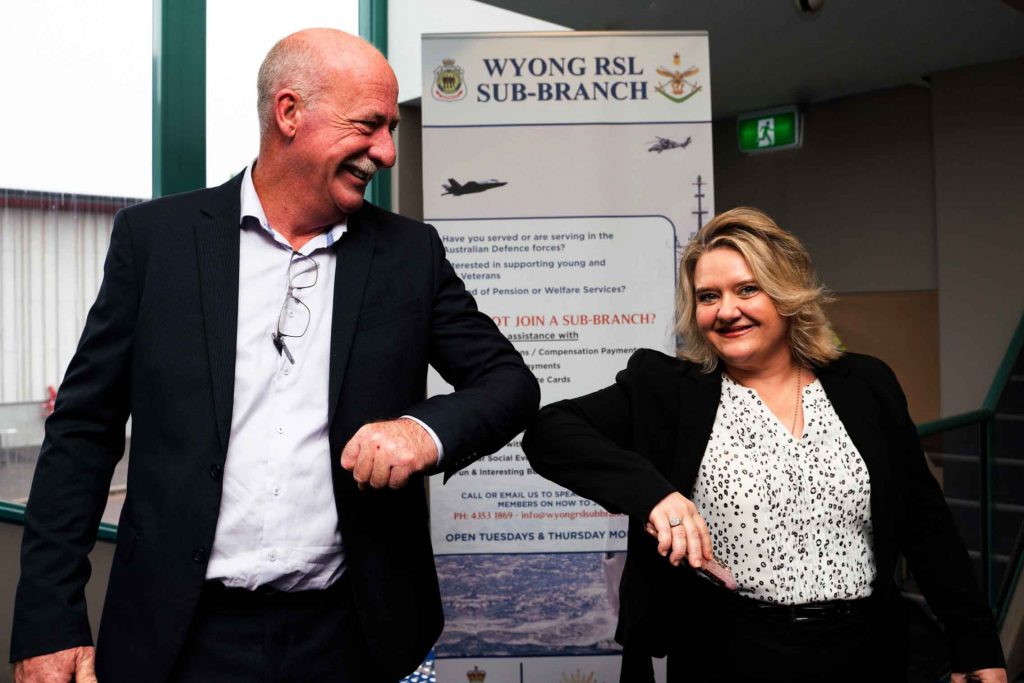 By Grant Jones
Mounties is still on the amalgamation trail with two Central Coast clubs recently joining the booming group.
Both Halekulani Bowling Club members and those at neighbouring Club Wyong RSL voted in favour of amalgamating with Mounties in November after the mega-club group launched an advertising campaign inviting struggling clubs to join the group.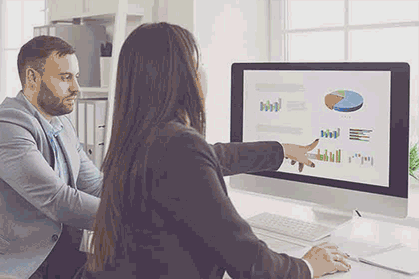 "For years we have been a much-loved, humble little club here on the Central Coast, but we have been facing incredibly challenging times, even before the global pandemic hit," Club Wyong RSL chief executive Angela Sanders said.
"I am so pleased that our members are on board with the idea of joining Australia's leading club group and that they are just as excited as our management team is for the future.
"This vote ensures that we are one step closer to not only achieving a sustainable future for the club but also opening up a world of possibilities for future generations of the ever-growing Wyong community."
Mounties Group chief executive Dale Hunt held a series of information sessions in the lead up to the vote.
"We are excited at the prospect of welcoming Club Wyong RSL into the Mounties family and extending our offering outside of Sydney," Mr Hunt said. We are in a unique position to offer clubs that may be struggling a helping hand in difficult and uncertain times and we have a proven track record of successful amalgamations, which we hope this will become."
"We are one of Australia's most successful Club Groups because we care about the communities in which we operate, and we re-invest all profits back into our society. This is what has held us in such good stead for so many years and this is what we feel privileged to bring to the Central Coast."
David English, Secretary Manager of Halekulani Bowling Club, said Mounties Group offers a stronger and brighter future for the club.
"Halekulani Bowling Club is already a fantastic community venue, but we feel as though joining Mounties Group can only strengthen that position and make us even better for not only our members but also our surrounding communities," he said.
"Having seen what Mounties have done for other clubs they have amalgamated with, we are confident that they will empower us to retain our identity as a successful bowling club, whilst enhancing our members' experiences and ensuring an even better future."
Meanwhile, more than 250 West Pennant Hills Sports Club members voted down a proposed Mounties merger at a Special General Meeting, also in November. The club's Board of Directors is now looking to recruit a new CEO.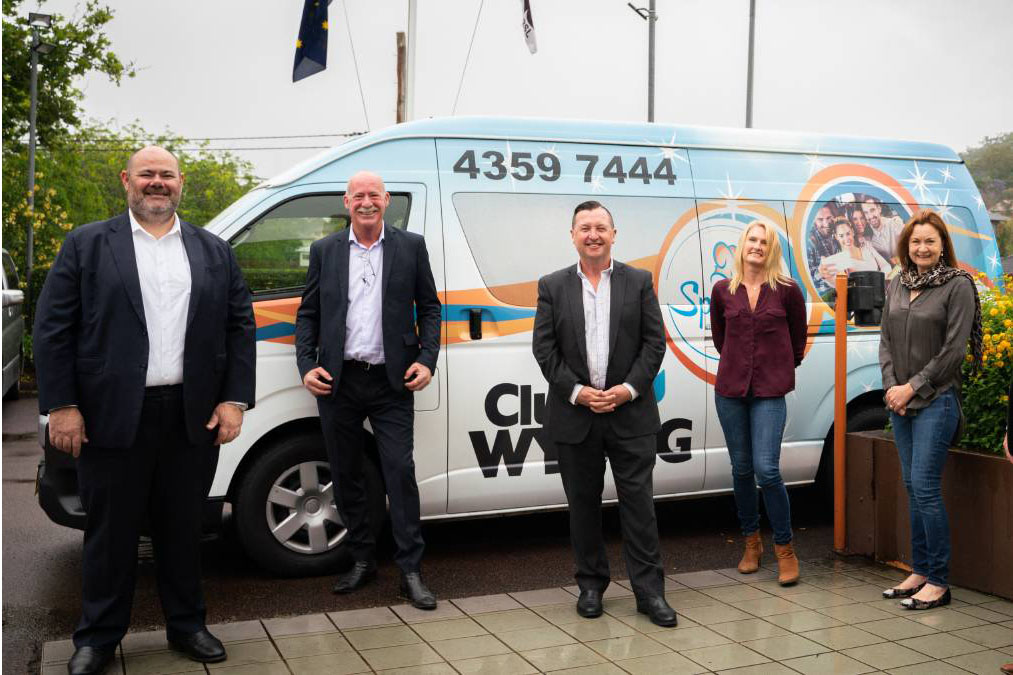 If something is happening in your Club which you think is of interest, please contact news@clubtic.com.au