In an effort to remain competitive against rival corporate bookmakers, Tabcorp has announced it will offer clubs and pubs free access to its Sky Racing channel.
Tabcorp currently charges an annual fee of approximately $12,000 to almost 4,900 venues across Australia for streaming of the Sky Racing channel, and its televised thoroughbred, harness and greyhound racing.
With many high-profile races being broadcast on free-to-air channels, some venues have questioned the value of the Sky Racing channel, leading to its decision to nix the fees for pubs in the ACT, Queensland and Tasmania by December.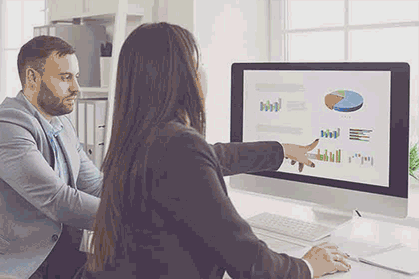 Tabcorp, while still Australia's largest gambling company, has seen increased competition from online bookmakers, including Ladbrokes and Sportsbet. Tabcorp has been historically disadvantaged by taxation, paying double that of its corporate rivals in states with a low point of consumption tax. However, with the Governments of some states now acknowledging the increasing prominence of online bookmakers, and lifting their point of consumption taxes accordingly, Tabcorp is likely to reap benefits.
While the move to waive fees will cost Tabcorp as much as $50 million in revenue, this will be offset by the win on taxes. Analysts predict that Tabcorp will benefit as much as $30 million annually in Queensland alone, due to the more equitable system.
The rollout of a reduction in fees across the rest of the country will see a 25 per cent reduction to Sky Racing subscriptions from 1 January, increasing to 50 per cent by mid-2023, before being waived entirely by July 2024.