As so many businesses around the country struggle for staff, particularly in service industries, the Federal Government has issued Five Tips for hiring employees for the approaching summer season.
There are multiple steps to be taken between making the decision and having a productive new employee, and short-cutting the basics can lead to less than favourable results.
Understand the requirement for hiring
It is important to understand your legal obligations, including the correct employee payments, tax, superannuation, and record keeping.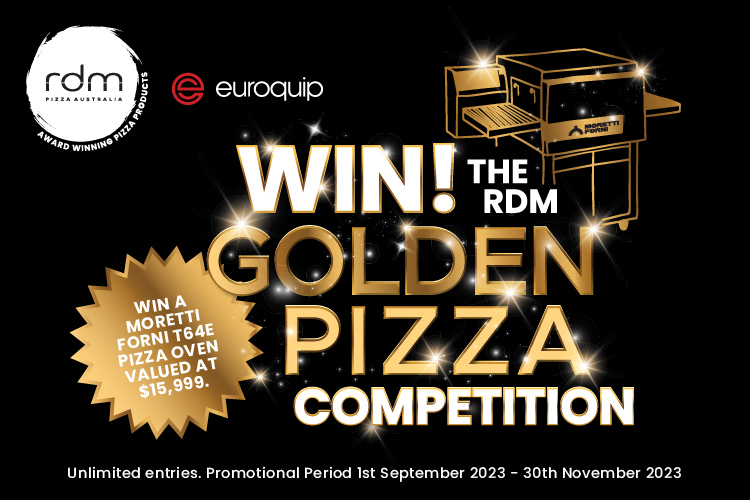 Here is a Hiring checklist
Either casual or fixed-term employees may better suit your business for the upcoming busy period.
Casual staff have no guarantee of regular work hours, offering greater resourcing flexibility, but they can also decline shifts.
Fixed-term employees have guaranteed hours for a certain period of time, which can be more of a resourcing commitment, but it also offers greater stability.
More information on different types of employees.
Start the hiring process early
Begin the hiring process as soon as possible, to allow for easier onboarding and training.
Steps to prepare and save time can include:
documenting key processes in a manual for new starters
organising interviews to be held on the same day, or hold group interviews
sharing rosters with staff early, to double-check availability for key dates
Advertise why someone should work for you
According to the ABS, almost a third of employing businesses are having difficulty finding suitable staff, making it more important than ever to tell candidates why your business is a great place to work.
Tips include highlighting upskill opportunities, support and perks you offer employees, and using social media and your networks to spread the word about your place.
The government offers a guide to interviewing and recruiting new staff.
Use an employment contract
An employment contract is a written or verbal agreement between employer and employee that clearly communicates from the outset the employee's pay and conditions, which can help prevent misunderstandings in the future.
The free Employment Contract Tool can help you build your own employment contract under Australia's Fair Work system.