Keeping gaming in the political spotlight, NSW Premier Dominic Perrottet plans to work toward a cashless gaming card system for clubs and pubs before the election, in March.
In late October the Crime Commission released its long-awaited report on money laundering in pubs and clubs in NSW, largely finding that it wasn't a major part of turnover.
However, the state government had already begun discussion on a Bill intended to reform the operation of clubs, including use of facial recognition and exclusion programs for problem gamblers.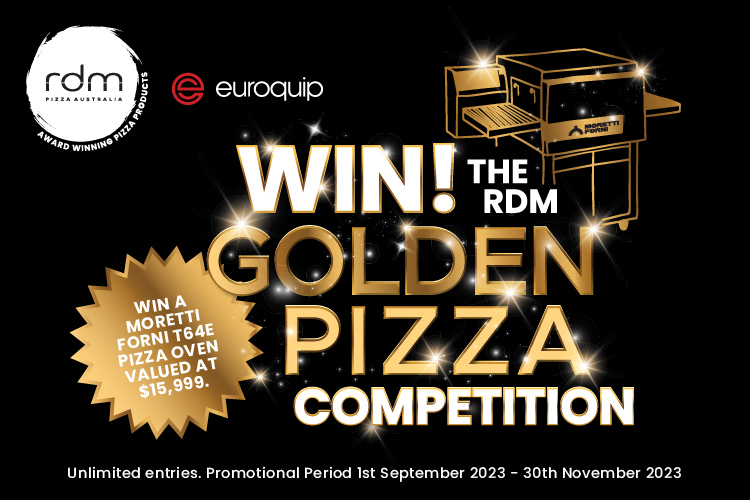 This was in discussion, but Independent Sydney MP Alex Greenwich, supported by fellow independents Wagga Wagga's Joe McGirr and Lake Macquarie's Greg Piper, were moving to amend the Bill to include mandatory cashless cards in clubs, citing that the facial recognition component of the plan proposed by ClubsNSW and the AHA NSW to combat problem gambling was insufficient. There was also reference to advanced technology being used to recognise and even entice gamblers.
The NSW government has not yet formally responded to the recommendations of the Crime Commission's report, which despite its findings on money laundering did recommend a cashless system be introduced.
But it is said to have "abandoned" the bill to reform clubs, with the Herald revealing that the Bill will apparently be put on hold and will not be debated in the final weeks of Parliament for the year.
Meanwhile, Premier Perrottet, who says he has always supported reform in poker machines, also says he is "certainly in favour" of continuing the push for a cashless gaming card prior to the election.
"Whether that is laundering money through poker machines, or from my perspective profiting off people's misery, it's completely wrong," he told journalists.
Perrottet predicts a staged approach will be appropriate, simply because the technology required is not yet advanced enough to force cashless.
Kevin Anderson, Hospitality Minister and Nationals MP, is not in favour of a mandatory system or for it to be controlled by government, but suggests he is in support of an 'opt-in' system of digital payments. Greenwich has vowed to pursue the legislation in parliament's next term, focusing his "energy" on a private Bill for a universal cashless card for all gaming venues.
The independent MPs have boded it is a "moment of truth" for the major parties, planning to make this a priority in any minority government discussions next term and pushing for a special commission of inquiry into the clubs and pubs industries.
Greenwich, McGirr and Piper are urging Perrottet for a special commission with royal-commission-style powers, looking at both the harm brought by gambling, and influence the sectors are said to hold over public policy.
Little is being said about the impact cashless cards might have on the industries, deterring most recreational gamblers and tourists, but the deferred discussion may give more opportunity for other considerations.
Research by the Victorian Responsible Gambling Foundation in 2020 found that a cashless card could in fact induce more gaming in some situations, where users are effectively disconnected from the reality of how much they are betting.
ClubsNSW was contacted for comment.