Just one year shy of its centenary, historic Cronulla Golf Club has lodged a development application for major works to the existing premises.
The proposal for the $4 million project would see the club alter and extend its existing lounge and function terraces, as well as constructing an additional new two-storey facility.
The 98-year-old club officially opened as a nine-hole golf course on 15th December 1923 with an additional 20 hectares added to its boundaries and rezoned to extend the course to 18 holes in 1940. The current lounge and function terraces stand on the site of the original clubhouse.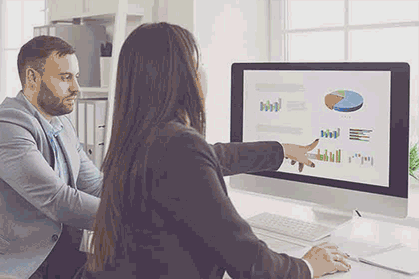 The development proposal states that the new build would be situated alongside the existing clubhouse, connected via a new terrace area. The DA further states that the proposed location has been carefully selected to ensure minimal adverse impacts with respect to the existing course layout and that the cart and buggy storage would be appropriately located next to the first hole.
There are no plans for the facility to be licensed, and accordingly would not be considered an extension of the licensed club. Rather, the objective of the proposed new building is to provide a multi-purpose space for a variety of member and community activities as well as providing break-out space for the club's expanding activities. These include, but are not limited to, golf clinics, exercise and fitness classes, plus meetings and seminars.