A NSW mid-north coast club and its manager are facing 16 charges over the death of former professional surfer Chris Davidson.
45-year-old Davidson died in Kempsey hospital following a one-punch attack outside the the South West Rocks Country Club, on 24 September. Davidson and the man accused of hitting him, 42-year-old Grant Alec Coleman, had been drinking inside and had just exited the club when the incident occurred, causing Davidson to hit his head on the pavement.
Following an investigation, Licensing police from Mid North Coast Police District charged the club with 16 offences including five counts of a licensee failing to comply with conditions of a licence and 10 counts of breaching registered club rules and one count of a licensee permitting violence on a licensed premises.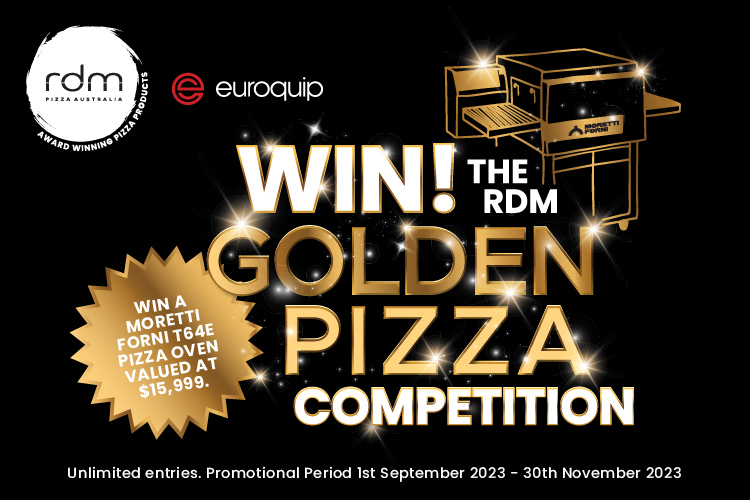 A much loved member of the surfing community, Davidson was a member of the Rip Curl Surf team in the early 1990s, Mr Davidson was ranked number 14 globally in 2010.
The charges against the club will be heard at Kempsey Local Court on 9 March.
The case against Coleman, who has been charged with assault causing death and an additional charge of intentionally choking, remains before the court.