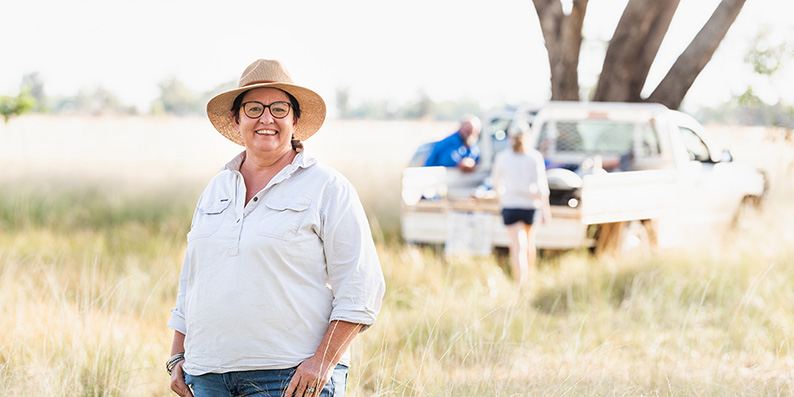 By Tawnya Bahr and Lucy Allon, Straight To The Source
In this week's Straight To The Source's column for ClubTIC, Tawnya and Lucy talk about single-origin sausage rolls and pies launching in spring
Outback Lamb follows a simple philosophy. "We are striving to hit that sweet spot where the planet, profits and community are all winners," says lamb producer and farmer, Fiona Aveyard.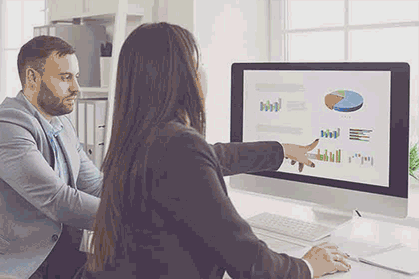 Founded and run together with husband Bill in Tullamore, NSW, Outback Lamb grew out of the couple's mixed farming operation, which includes merinos for wool production and prime lamb production and focuses on producing and selling single-origin, gourmet lamb sausage rolls and roast lamb pies. Their lamb was recently recognised in the 2021 delicious. Harvey Norman Produce Awards State Winners.
"I have always been a sausage roll fan, which is why we have worked so hard to develop a quality product," Aveyard says.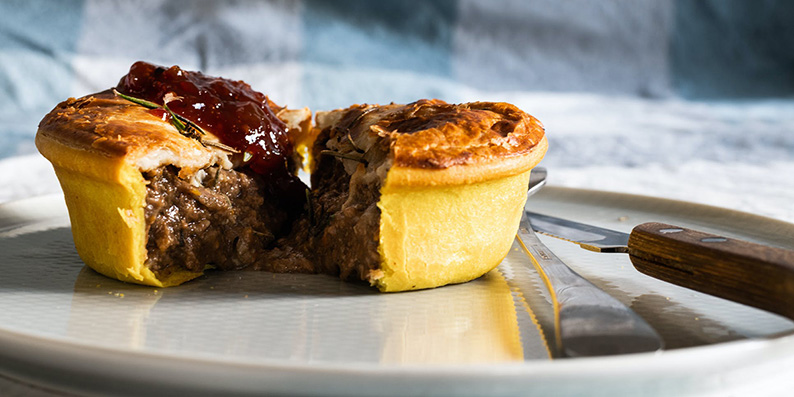 As a fifth-generation farmer, Aveyard sees Outback Lamb as having an important responsibility to value and respect the environment and share that message. And as such, she has intentionally steered the enterprise away from commodity production and towards slowly building and developing the Outback Lamb brand and profile.
"At Outback Lamb we see modern farming as the front line of action for future food security and climate change," she says. "We believe in food provenance, regenerative farming and aim to be carbon neutral by 2030. Grass-fed production, regenerative pastures, value-adding and whole animal consumption underpin our farming philosophy."
Working to create a profitable but environmentally sustainable business has not been without its challenges. Indeed, Outback Lamb has faced drought and flood in recent times. However, Aveyard is not deterred.

"It's an exciting industry to be involved in," she says. "Meat producers have industry-driven goals to be carbon neutral by 2030. We are working hard to identify not just our emissions but also what carbon storage is available. We are challenging everything from stock breeding and management through to pasture establishment in order to better understand how soil biology can be best utilised."
As a founding member of Straight To The Source's directory, Outback Lamb recently worked with Tawnya Bahr and Lucy Allon to advance the business. In particular, Aveyard sought out their expertise for one main reason.
"What we are doing with Outback Lamb is a fundamental shift from our skills and experience as farmers," she reveals. "It is very hard to move from doing something you are successful at to doing something entirely new … I have a vision as to where we will end up, but as to the means by which we get there? Well, that is why I need consultants like Straight To The Source who understand the industry, the processes and the people."
As a result, a plan has been developed and a strategy put into place. This will help Outback Lamb launch its sausage rolls and pies into retail and foodservice markets in spring 2021. Click here to learn more about Outback Lamb or head to www.straighttothesource.com.au for more producers and suppliers.