A beachfront surf club has had to resort to outside food trucks due to hospitality employment woes.
Seaspray Surf Life Saving Club on the beachfront in Gippsland has been forced to innovate with its food offering due to the nationwide shortage of chefs.
The Club's bar supervisor John Robbins told the Gippsland Times that it's been impossible to find a chef who will stay.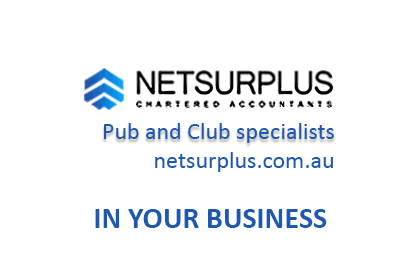 Robbins said: "Previously, we had people running the bar and the kitchen.
"They left last year and we got a new guy in, and he had a lot of trouble finding a chef, then he found one and they pulled out.
"And they had another two chefs and they pulled out, and it got to the point where he could no longer justify staying here, so he moved back to Melbourne.
"Seaspray is a beautiful place to work, but it is only busy for three months of the year — this is our busiest period now," said Robbins.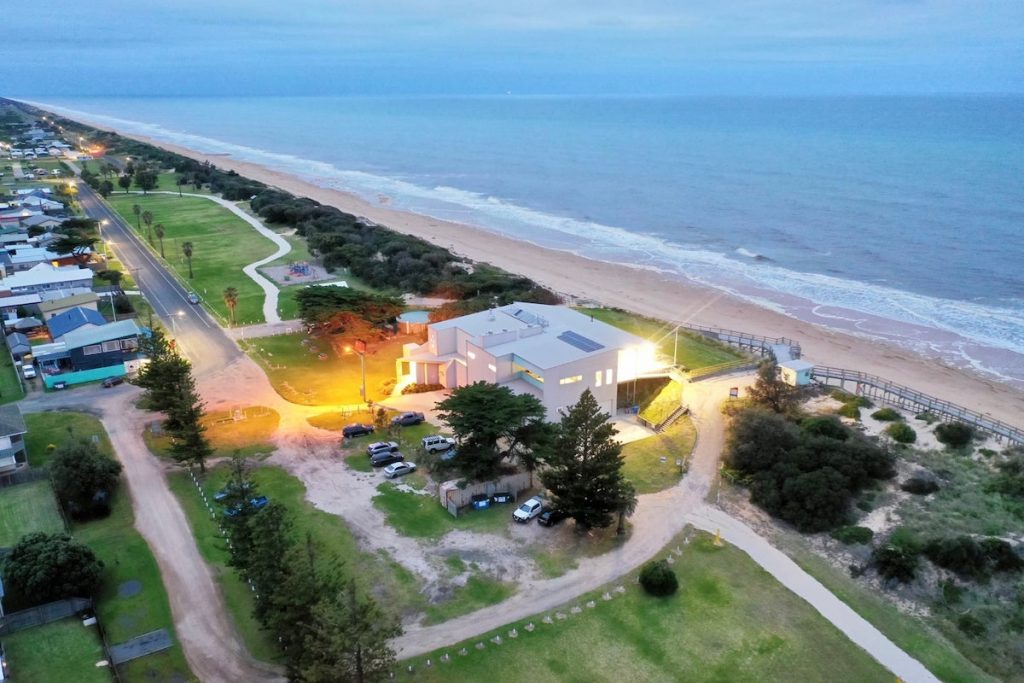 Fortunately for the club, a local food truck operator, Schnitz, came to the rescue on Boxing Day last year, with patrons allowed to buy food from the truck and eat it inside.
The Club has also relaxed rules around bringing all outside food into the venue, but the lack of foodservice is hurting the Club's bottom line.
Robbins said: "Previously we could do 400 to 500 meals a night during this busy period.
"But now with just drinks we have a much smaller turnover, so certainly that will impact the club's revenue used for volunteering and competing.
"It's our main source of income, so it's certainly a big loss," he said.