Terrigal Bowling Club has just launched a promotion called Local Legends to support businesses doing it tough because of lockdown.
The promotion encourages anyone to nominate a local business that operates within 10km of Terrigal as a 'Local Legend'. The winning businesses receive a free 12-month sponsorship package to the Club and the people who nominate the winning businesses earn 250 Bowlo Bucks ($50) to spend at the bar.
Entries will be mentioned via the Club's social media platforms to encourage members and community to get behind their beloved local businesses.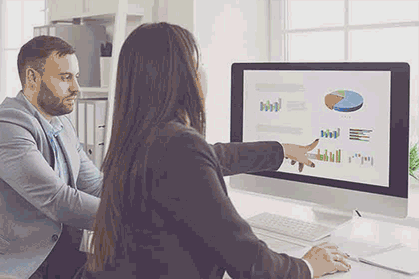 Like many hospitality venues across the Central Coast of NSW, Terrigal Bowling Club remains closed during lockdown.
Terrigal Bowling Club CEO, James Heddo describes how difficult the past few weeks have been for everyone and why the club felt the need to do something.
"Just like last year, the hospitality industry and local businesses have been hit hard by the lockdown. Just as we were starting to get back on our feet from the difficulties of 2020, this outbreak hit and set us back. Whilst we aren't trading at the moment, we couldn't just sit back and do nothing, especially when our community supported us when we needed it the most," Heddo explains.
"The role of Clubs in Australia is to support their communities however they can and that is exactly what we intend to do through this promotion."
To nominate a local business, visit www.clubterrigal.com.au/locallegends to enter and describe in 25 words or less why your nominated business deserves the community's support. There will be two winners chosen, and four runners up. Entries close Wednesday, 25 August with winners drawn on Thursday, 26 August.