Mounties Group has announced the biggest sponsorship and community support package known in club history.
Mounties Care, Mounties' pioneering healthcare service that launched late last year, has just signed a $6.5M, five-year deal as the naming rights sponsor to the CareFlight Rapid Response Helicopter.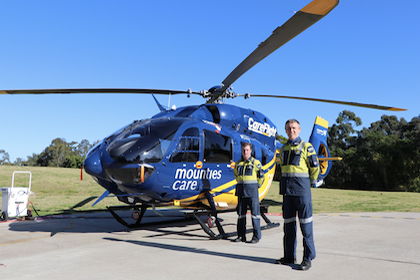 The extensive deal helps to support CareFlight as it launches its brand new Airbus H145, one of the most advanced aeromedical helicopters in Australia.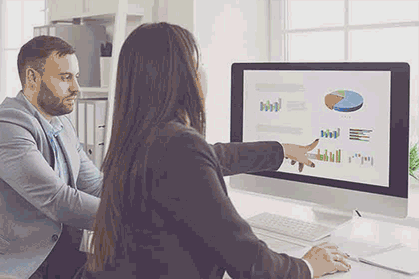 Mounties has supported CareFlight for the past eleven years, previously through community donations and ClubGRANTs.
Mounties Group CEO, Dale Hunt, has a personal reason for wanting to support CareFlight, saying the team saved his son's life.
Hunt says, "Without CareFlight my son would not be here today. I wholeheartedly believe this, and I know there are many others that share the same sentiment as I.
"The brand-new helicopter is like nothing you have ever seen before. It is state-of-the-art technology and whilst COVID restrictions do not allow me to go and see it in the flesh, I am incredibly proud that this is now out servicing the region and saving lives every day, as of today," says Hunt.
CareFlight CEO, Mick Frewen, says, "The work that Dale, the board and the team are doing through Mounties Care goes far beyond the role we expect clubs to play, and yet it makes absolute sense for clubs to support their members in such a way with a heavy focus on members' health and wellbeing."
Josh Landis, ClubsNSW CEO, says, "Our state's healthcare services are under considerable pressure, so to have a club announce such an extraordinary commitment at a time like this makes me incredibly proud to be part of our industry. Well done to the Mounties team!"
The Airbus H145 has endured rigorous testing and, as of last week, is in full service and operational across New South Wales. When restrictions lift, the Club group will be looking to bring the helicopter to their venues for members to see and experience for themselves.