This week, the Straight to the Source team goes west to chase the bacon.
On the grasslands between Ballarat and Geelong in Western Victoria, Western Plains Pork has been producing pork for over two decades. The quality of the pigs and respect for the environment have been at the forefront of the company's philosophy; a philosophy that is reflected in their ethical, free-range product that attracts venues large and small.
"I love what we do and how we do it," says Judy Croagh, Western Plains Pork's marketing and sales director.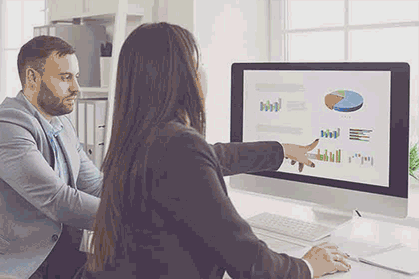 "The people I work with are incredible," she adds.
The business, Croagh says, was founded 24 years ago by a group of people who wanted to grow pigs in an outdoor environment.
This has become a distinguishing feature of Western Plains Pork's product as, according to Australian Pork, only about five per cent of Australian sows are free range.
Western Plains Pork sources its breeding stock through the Pig Improvement Company (PIC Australia), that has developed a pig based on the Large White, Landrace and Duroc breeds. Sows live outside in small paddocks, and when it's time to give birth, are able to do so in insulated huts. Piglets are weaned into special straw-based 'eco shelters', and feed on the wheat and barley grown as part of the farms' micro-environment.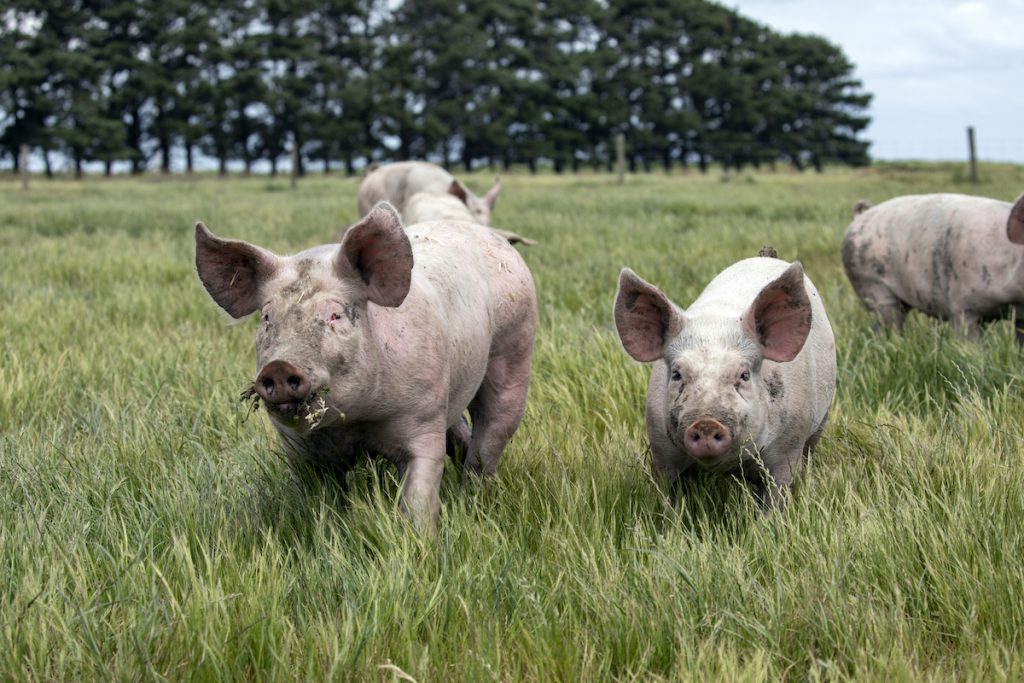 As part of its pledge to the environment and to ensure the grasslands on their farm can rejuvenate, the company moves its pig site every two years. This process also helps to limit disease and environmental pollution.
Croagh says, "Western Plains Pork has embraced technology to help with animal welfare and husbandry. We have adapted automatic feeders to an outdoor bred environment and continue to look and develop ways to make life better for the pigs and the people that work with them."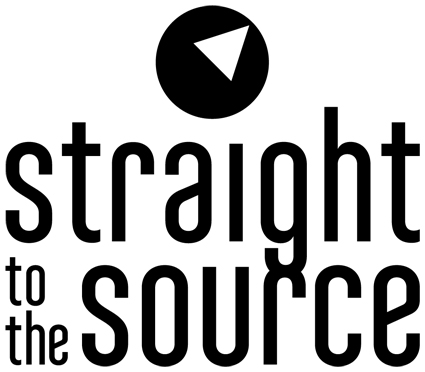 From suckling pigs to charcuterie pigs, Western Plains Pork offers an extensive product range via two brands: Golden Plains Five Star Pork and Western Plains Pork. The former was developed exclusively for foodservice and fine-dining restaurants, with sows specially selected each week. Western Plains Pork is available at John Harbour Quality Butcher (Ballarat, Victoria) and Istra Smallgoods (Musk, Victoria).
For further information, click here.