Latest research finds Australians have upped their commitment to supporting local businesses and workers, with gratuities increasing despite the ongoing economic pressures.
The rising cost of living has not dulled consumer confidence in hospitality, as the latest Tipping Trends Report by Zeller reveals significant increases in both the average value and frequency of tips.
The data finds the average tip in Australia has grown nearly 12 per cent year-on-year (YoY), from $16.05 to $17.93. Furthermore, the practise is becoming more common with payments including a tip increasing an impressive 132 per cent since January 2022.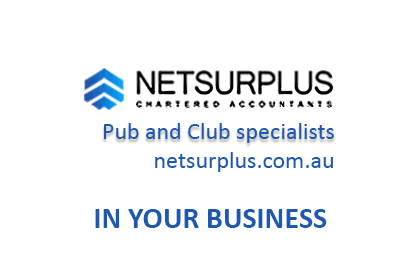 Unsurprisingly, gratuities are more pronounced in metro areas, by around 12 per cent, but the trend is also taking hold in regional Australia, recording an average increase of 79 per cent YoY, from $9 to $16.07, against $18.08 in cities.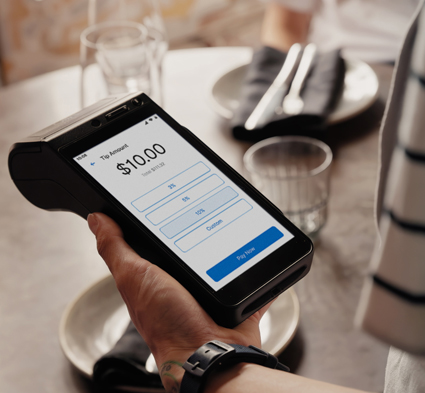 While table-service diners continue to be the most generous, averaging tips of $19.98, up eight per cent YoY, takeaway servers are picking up more, averaging $7.52.
A big showing by the Victorian capital sees Melbourne well and truly surpass Sydney in the age-old rivalry, 36 per cent ahead at $18.57 compared with $11.81.
The Zeller Terminal employs a built-in tipping feature that can be turned on or off, for a subtle approach in guiding customers through the process, which Brittany Yanapa of La Tabella in Airlie Beach suggests "enhances the overall experience" for both patrons and staff.
Hospitality isn't the only sector benefitting from the trend, with Zeller reporting beauty and hair services lead the pack at an average tip of 21 per cent of the total bill, up a remarkable 121 per cent YoY. Conversely, the taxi and transportation industry, a sector where tipping is traditionally common, has seen amounts remain stable.
Zeller reports its next-generation EFTPOS systems are in over 35k Australian businesses, and draws the research from millions of transactions processed across the country.
"While tipping isn't for everyone, we're impressed to see a growing trend of Australians adding a gratuity to their bill to reward an outstanding customer experience," says Zeller's Joshua McNicol.