Last chance to enter ClubsNSW's annual cooking competition, judged by diners and celebrity chefs. Registrations close at 11:59pm on Wednesday, 27 April 2022.
The Perfect Plate Awards are judged entirely by diners. Between Friday, 6 May and Sunday, 19 June, diners vote for their favourite dish using a unique QR code.
Clubs can enter a dish that is currently on the menu, or create something new.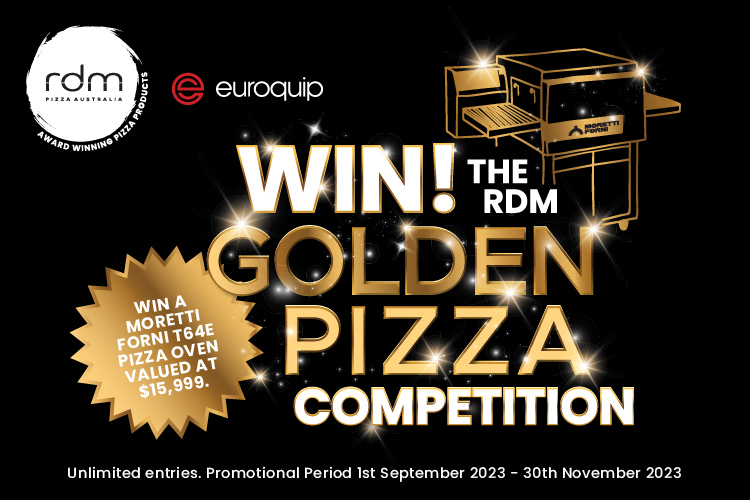 Last year's competition generated more than $1.6 million in revenue for participating clubs.
Once registrations close, ClubsNSW provide participating clubs with marketing materials that have a unique QR code to display in their eateries.
Diners simply scan this unique QR code after tasting your competition dish and complete the form to submit a score between one and five. Diners will also need to upload a photo of their receipt to prove they purchased the dish. There are paper forms to enable patrons without a smartphone to vote.
There will be a winner in each region and three overall state-wide winners (based on membership size).
Perfect Plate ambassadors Celebrity chefs Manu Feildel and Colin Fassnidge will taste and vote for competition dishes at clubs across NSW, promoting the campaign and the quality of club dining.
Register for the Perfect Plate Awards here.