The Club invited past and present members to farewell the Forster Surf Life Saving Club building, at an event on 10 April.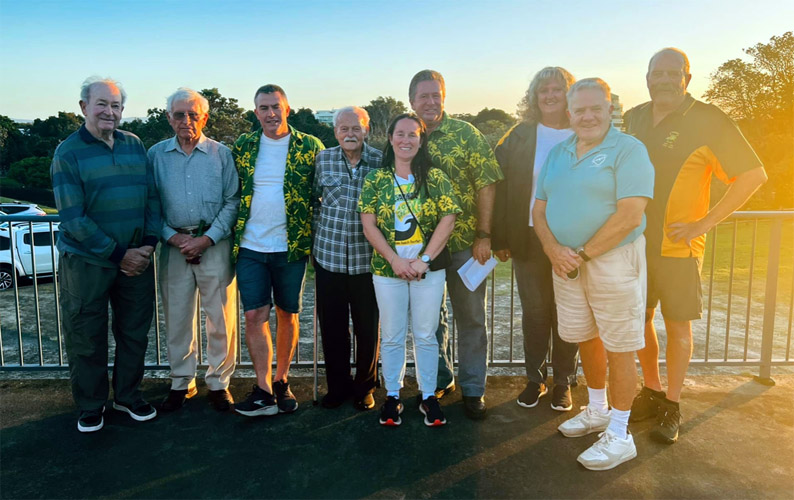 The clubhouse is set to be demolished in the weeks following the final surf patrol, which will be held on ANZAC Day (25 April).
The building is the second of its kind, with the first Forster SLSC building located on Pilot Hill above the current clubhouse site. The first building collapsed in a storm in 1960.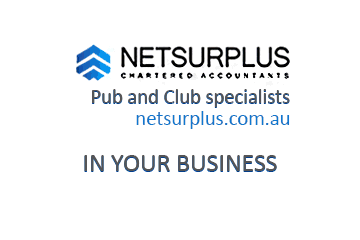 The redevelopment of the site will start with the erection of a 100-square metre shed on the grass area behind the current structure. Following the storage of equipment in the new shed, demolition of the current building will begin.
The redevelopment is being funded by a $3.159 million Federal Government grant to help upgrade the surf lifesaving capabilities on Forster Beach.
Forster Surf Life Saving Club president, John Quinn, told the Great Lakes Advocate: "The current clubhouse is well and truly past its use-by date and is no longer fit for purpose."
He also said that historical photographs from the old clubhouse, honour boards and memorabilia, will be transferred to the new facility, slated for completion in 2023.