The Torimba Festival is being celebrated for the 54th time this month, with this year's pre-celebrations kicking off at the Ravenshoe Memorial Bowls Club, on the North Queensland tablelands.
Since 1969, the Torimba Festival has been a two-week community event celebrating tourism and timber, historically Ravenhoe's two main drawcards.
With a population of just over one thousand, the community pulls together to ensure the success of the festival.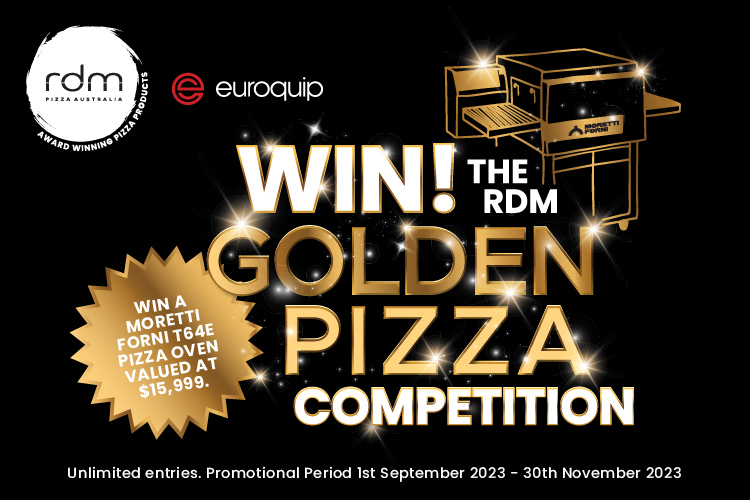 Various events are held in the town's bowls, RSL and golf clubs, and church and council buildings, while entertainment ranges from woodwork displays to art workshops, music to dodgems and much more.
However, the highlight of the festival is the traditional Torimba Queen contest, along with the young Torimba Misses and Master selection.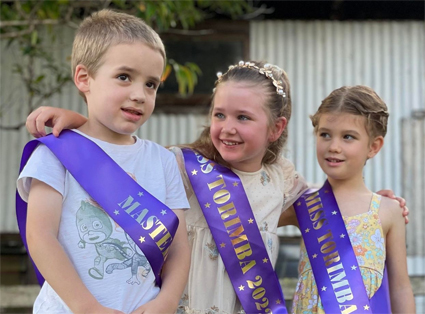 These events are held to ensure different age groups are involved in becoming community ambassadors.
This year the eight entrants were presented to the community at the traditional Meet and Greet held at the Ravenshoe Memorial Bowls Club on 16 September.
Ranging from ages 17-24, the entrants vying for the Torimba Queen crown are selected on a number of criteria influenced by the community, including their knowledge of local history, and skill at fundraising.
The aim is for the young entrants to be guided by their sponsors in learning how to interact in a community and business context, with the goal of promoting local businesses and the region in general.
The entrants also had the chance for some fun, showing off their style at the Fashion Parade, with local business The Barn supplying outfits.
Ruth Juler, a committee member for the Torimba Festival, remarked that all contestants displayed good manners and politeness at the high tea held at the Bowls Club.
"We are thankful to the Bowls Club for the fantastic high tea and hosting the afternoon," Ms Juler said.
The Committee was grateful local businesses were still happy to support young locals.
The Torimba Festival's 2023 theme is "When I Grow Up", and will be held from 7 to 21 October. The Torimba Queen crown winner will be announced at the Torimba Ball on the final night.
More information, including an events calendar, can be found on the at Torimba Festival website or on its Facebook page.