AFL Club the Western Bulldogs is being sued by survivor Adam Kneale over abuse he experienced at the hands of a club volunteer, in a warning to sports clubs involving kids.  
Kneale has commenced legal action, lodging a Supreme Court writ seeking damages from the AFL club, which was known as Footscray Football Club at the time of the offences. 
The abuse took place between 1984 and 1990, while Kneale was a volunteer water boy with the club.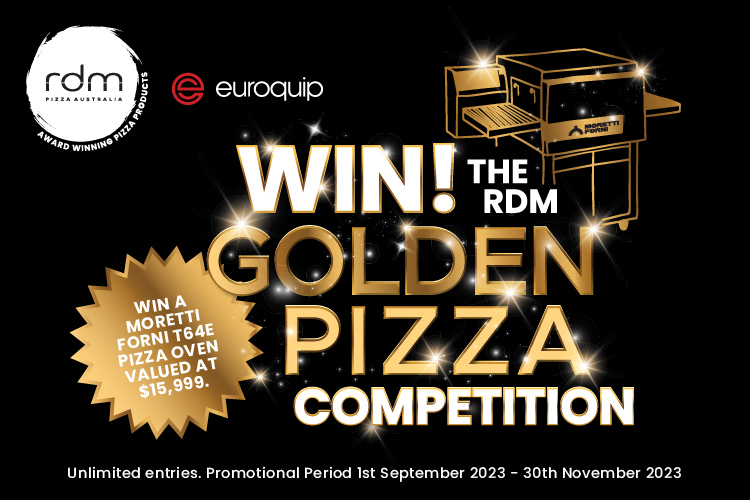 The perpetrator was former Bulldogs fundraising manager and Under-19 room steward Graeme Hobbs. Hobbs died in 2009 after he was sentenced to 39 months in prison in 1994 for his abuse of Adam Kneale and one other boy.
In addition to the offences that took place at Hobbs' hands, he exposed Kneale to a paedophile ring that was connected to the club.
Kneale's lawyers, Rightside Legal, have lodged a writ seeking damages from the Western Bulldogs in the Supreme Court of Victoria.
Rightside Legal partner, Michael Magazanik, said in a press release that Kneale would "hold the Bulldogs to account for the years of abuse, which began when Adam was just 11 years old.
"In 1993, when he was 21, Adam told his story to police, and Hobbs and another man were jailed," Magazanik said.
"Despite local media reporting at the time, he has never had any support or contact from the club. Adam has lived with the consequences for nearly 30 years.
"Adam is also grateful for the many messages of support he has received since his story was published. He hopes his story will give hope to other survivors and encourage them to seek help. He wants them to know they are not alone.
"Now he's now going to focus on his family, his own mental health and his legal claim against the Western Bulldogs.
"Adam is the first person known to have sued an AFL club over child abuse, and is likely to be the first of many.
"AFL clubs are going to be forced to face up to their histories and deal with the survivors who are no longer children, but adults wanting justice and compensation for the terrible damage that was done to them," said Magazanik.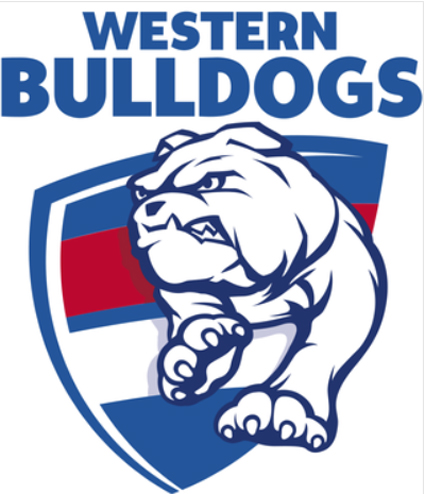 Bulldogs chief executive Ameet Bains said in statement: "What Adam was subjected to as a child, and the impact it has subsequently had on the remainder of his life, is heartbreaking and distressing.
"Football clubs should be a safe and enjoyable place for all people, especially children, so Adam's experiences and the fact that elements of this abuse occurred at the hands of a Footscray Football Club volunteer are simply devastating.
"We applaud Adam's courage to come forward and share the details of his story and we cannot begin to understand the trauma he and his family have been forced to deal with for more than three decades.
"The club will seek advice from police and expert agencies to ensure Adam and anyone else who may come forward are appropriately supported," said Bains.