A Gold Coast Country Club has received numerous serious safety complaints after another patron was attacked by a kangaroo. 
According to current and former club members, the club has let its standards slide, with complaints made that include everything from poor course maintenance through to the presence of menacing kangaroos. 
The complaints allege that there are bunkers full of weeds, broken and leaking drains throughout the course, broken toilets, broken perimeter fencing allowing unsafe access to dams, mould issues, a lack of staff and stock in the pro shop, and frequent closures of club facilities including the bar, pool and gym.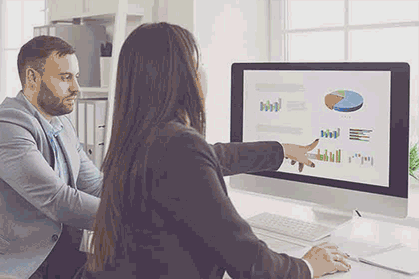 While the club has erected warning signs to alert members to the risks of interacting with the kangaroos, one member opined that the kangaroos 'stalk' and 'menace' golfers. 
The club's response to this is that the course is a shared habitat and that golfers and kangaroos will need to learn to co-exist.
As far as the other complaints go, club management said they are still dealing with the impacts of COVID-19 and are asking members to bear with them while they address staffing and procurement shortages.