A 72-year-old woman was strangled with her jumper after being punched in the face at a club in Brisbane.
The woman, a worker at Aspley Leagues Club, was treated for serious facial injuries and taken to hospital.
The suspect, Dempsey Robert James Jacobs, 31, appeared in Brisbane's Magistrate's Court on Saturday (14 May) charged with robbery with personal violence, torture, entering premises with intent and obstructing a police officer.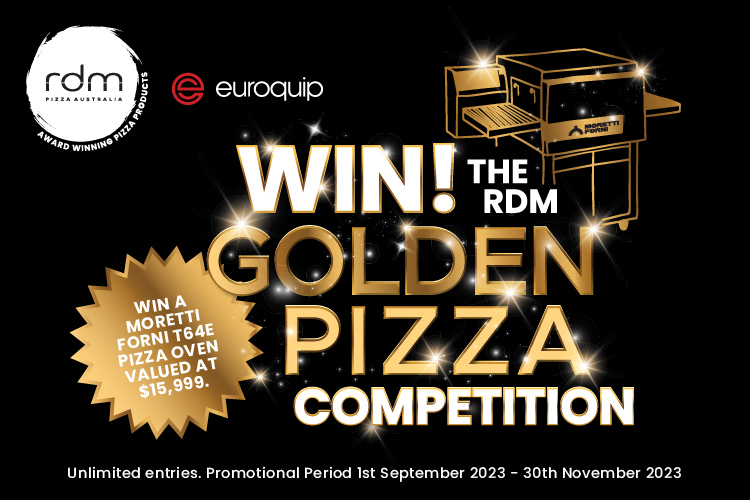 He was denied bail, with Magistrate Annette Hennessy saying that the crime was 'very serious' and would need to be heard in District Court.
Prior to the attack, Jacobs was seen behaving suspiciously in the foyer and gaming room of Aspley Leagues Club. He followed the victim into a storeroom and attacked her, stealing her handbag and then running from the premises. He was later arrested at a nearby address.
Magistrate Hennessy said Jacobs had a very extensive criminal history of property and violence offences.
She said due to the seriousness of the charges and the unacceptable risk of Jacobs committing offences if granted bail, she would remand him in custody.
The case will be mentioned in court again on 6 June.