The world's largest provider of drinks education, WSET Global, is launching two new qualifications – in beer.
WSET (Wine & Spirit Education Trust), associated with education on wine, spirits and more recently sake, is providing the Level 1 and Level 2 Awards in Beer, from February 2024.
The courses are to be initially launched both online and in-person in select markets, including the UK, United States, Canada and Australia.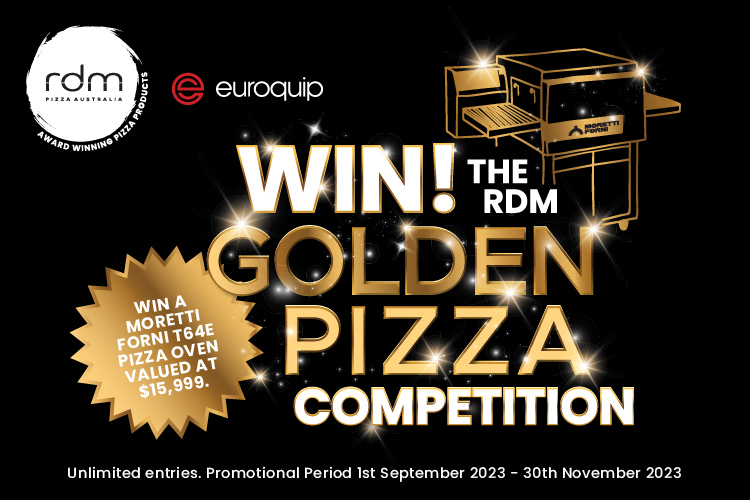 They will explore the main types and styles of beer, key methods of production, tasting technique and food pairings, providing trade professionals with product knowledge and tasting skills. Students will be equipped with a universal language to describe what they are tasting and a framework for assessing quality, using WSET's trademarked Systematic Approach to Tasting.
The qualifications have been created by WSET's Product Development team, led by Sara Hobday, Head of Product Development – Beer Qualifications, in collaboration with world-renowned beer educator and consultant, and one of only 22 Master Cicerones, Mirella Amato, as well as Technical Development Manager of the Institute of Brewing & Distilling, Stuart Howe.
"Helping students to develop their beer knowledge, skills and confidence, with a focus on teaching through to tasting, has been at the centre of every step in the product development process," says Hobday.
WSET reports it saw a significant 22 per cent boost in enrolments for FY23, with 143,000 candidates. Wine still accounts for the bulk of WSET's students, but non-wine (spirits and sake) candidates have grown at the fastest rate, up 27 per cent against 21 per cent for wine.
Beer will be the company's fourth area of qualifications and the first since sake's introduction in 2014.
Moving into beer is "a natural progression" for WSET, given its principles as a global provider of drinks education transfer well into the category.
"Bringing over 50 years of educational experience to the beer category, our new Level 1 and 2 Awards in Beer will bring a unique and interactive approach to tasting and learning," suggests Michelle Brampton, WSET CEO.
To learn more about WSET qualifications or to find course providers, visit WSET Global.