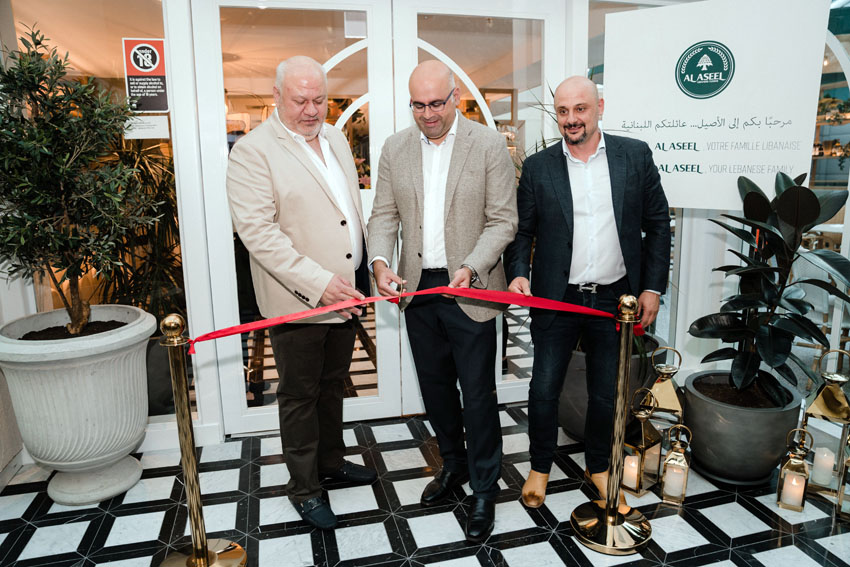 Middle Eastern group Al Aseel has opened an impressive new $2 million restaurant under the soaring atrium of Bankstown Sports Club, adding to the South Western Sydney venue's collection of a dozen dining venues.
Al Aseel managing director Faysal El Abd greeted guests, signalling the beginning of a new era for his restaurant group which now numbers seven venues in total.
The venue, transformed into an incredible Middle Eastern paradise on March 1, the night of the launch, welcomed more than 200 VIPs, including Bankstown Mayor Khal Asfour for the official ribbon-cutting ceremony.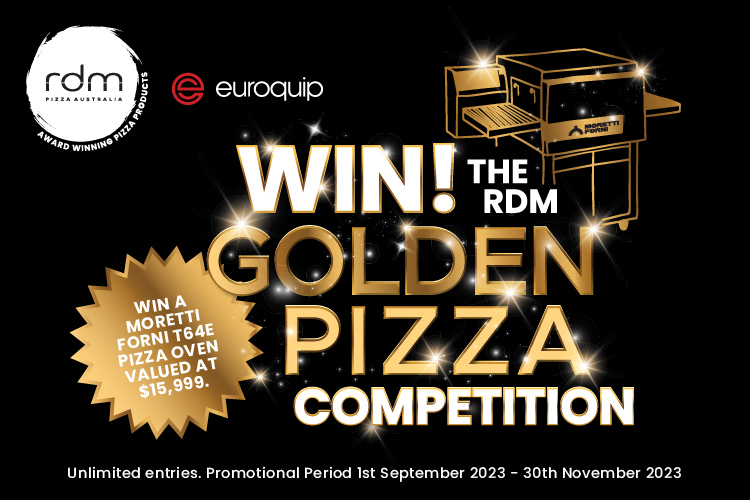 Guests were treated to aromatic spices filling the air, Lebanese music, henna art and an array of authentic Lebanese cuisine. Mezze were served to guest tables, including Al Aseel signature dishes of kibbe, fattoush, hommos, shawarma and desserts. Highlights included traditional coffee pourer, served with baklava piled high onto carts, plus a live knafeh station to match.
With the interior designed by Paul Papadopoulos of DS17, who was also responsible for renovations at the Hellenic Club, the venue is the latest in a round of renovations at Bankstown Sports.
Al Aseel Bankstown Sports was a projected $2 million investment into the local community, with construction commencing in September 2020. The restaurant created 50 additional hospitality jobs in Bankstown, including positions for chefs, kitchen hands, waitresses and managers.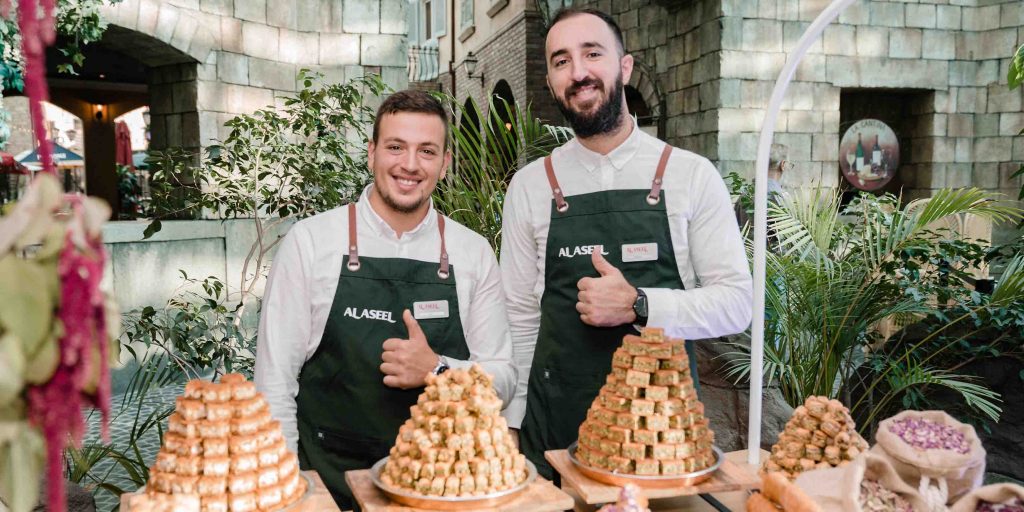 Bankstown Sports CEO Mark Condi says he is excited about the positive impact the collaboration will have on the community.
"(It) has been a difficult time for everyone, and the most rewarding aspect of our latest collaboration is the contribution it is making to local businesses and hospitality workers," he said.
"In a time where the industry has been so crippled by COVID-19, it is great to provide work for the locals in our community and see the excitement it is bringing.
"We're looking forward to welcoming Al Aseel and their many loyal patrons through our doors. And we're most excited about offering our members and guests another wonderful dining destination for them to enjoy."
Al Aseel, adjacent to the Bankstown Sports Rainforest Lounge, replaced a traditional Chinese restaurant and adds to the Club's growing list of diners, including Lucky Chen's, San Churro, Greenfield Station Bistro, Helmut's Haus, La Piazza and Cornerstone Cafe.
Mark Condi also plans to install a gin distillery to join the existing beer brewing facilities in the Basement Brewhouse. A rooftop bar, to be known as Lady Banks Rooftop, is also taking shape on top of the Flinders Business Centre.