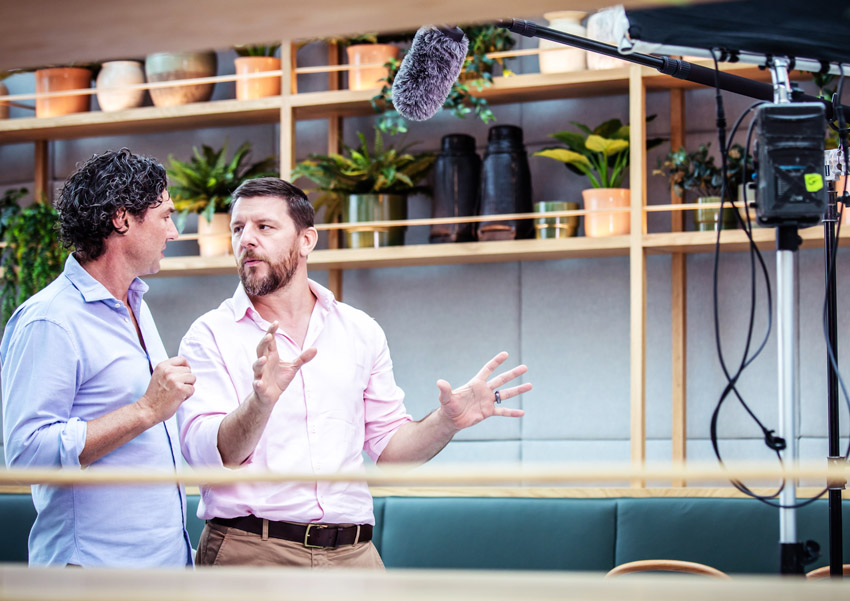 Perfect Plate 2021 is a new cooking competition run for ClubsNSW members clubs, where patrons get to vote for the winning dish.
Perfect Plate replaces Chef's Table, the long-running competition where clubs would send a team to Sydney for a three-day cook-off, who were then judged by an expert panel.
But after COVID-19, clubs were no longer able to make the sacrifice to send a team to Sydney for the cook-off. With the new competition, clubs from across the state can now enter from the comfort of their own venues, said Darren Flynn, ClubsNSW executive manager, media and marketing.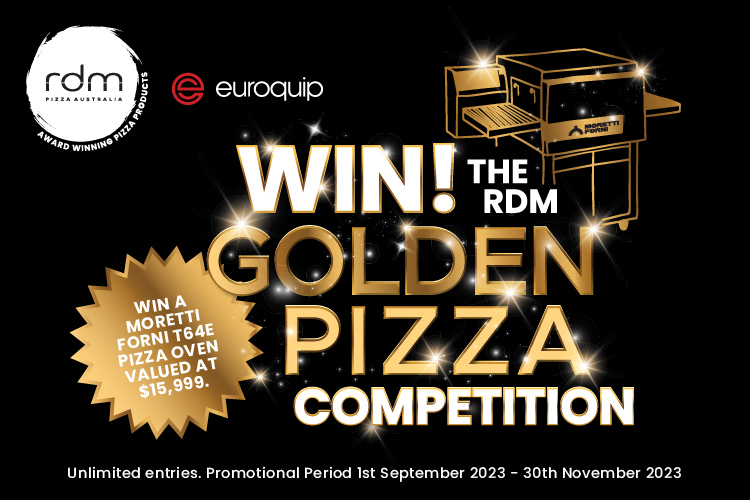 This year's concept is more inclusive of regional clubs with chefs able to enter their dishes remotely, without having to leave their kitchens, and all marketing is done in-house, or with the help of ClubsNSW. There are no other associated costs to enter, aside from attendance at the awards night.
"We're really proud of the variety and quality of food that clubs right across NSW offer to their members and this competition is all about getting people into a club, trying the food and letting the public be the judge of who has made the best dish," Darren said.
Diners visit a club restaurant, taste the meal, scan the QR code and give the dish a score out of five. There is also a paper form available for those who are not tech-savvy. Ambassadors for the competition are celebrity chefs Colin Fassnidge and Manu Feildel.
"There really is an opportunity for any club big or small to win," said Darren.
Meanwhile, chefs Fassnidge and Feildel tasted their way through a few of Bankstown Sports Clubs 12 dining offerings, including the new Al Aseel.
"I am very excited," said Manu. "It's an honour because I knew that NSW clubs existed, but I never knew there were so many of them and I also never knew how much (of) an offering there was foodwise.
"After the year we've had just be able to get back into a club and celebrate great food in a local community," Colin said.
All clubs have to do is put a dish on the Perfect Plate menu and encourage diners to come in, taste it and give it a score. The competition is also a bid to get the elderly club members back into their local club after COVID-19.
"It's a friendly rivalry I suppose but you want to make sure you win the prize," Manu said. "Keep it simple but follow what you know best use fresh produce make it delicious and make it colourful and be true to yourself."
"Get in and try your local club and vote," Colin added. "Have pride in your club, have pride in your community and try and get them to win."
To enter, clubs will be required to create a special full-priced dish with no discount and list it on their menu for the duration of the competition, 29 April to 21 June 2021. Entries for member clubs open on 22 March and close on April 19.