A generous $178,700 has been granted to local community groups and charities in Wagga through the 2023 ClubGRANTS scheme.
ClubGRANTS is one of Australia's largest grant programs, and is a NSW-wide initiative that assists registered clubs generating more than $1 million in annual gaming revenue to fund local services and projects.
Since its inception, in 1998, over $1 billion in grants have been delivered.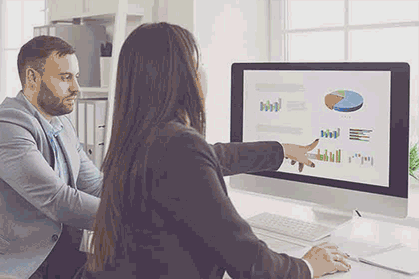 The local ClubGRANTS committee, consisting of representatives from Wagga RSL Club, Rules Club Wagga, Department of Communities and Justice and a local community representative, is coordinated by Wagga Wagga City Council.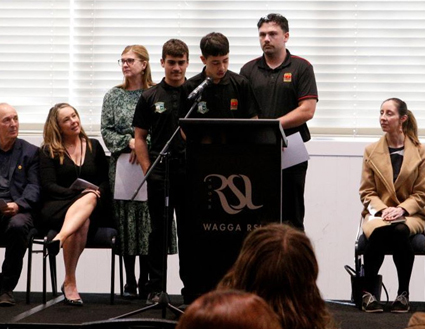 This year, 17 recipients accepted grants in a presentation held at the Wagga RSL Club.
Director of Environment and Community Services at Wagga Wagga City Council, Janice Summerhayes said, "The funding provided by this scheme assists groups that may not have been able to secure financial assistance through other means and helps to ensure valued services and projects continue to be delivered".
The recipients and the projects receiving grants in 2023 are:
Wagga African Association – Building culturally appropriate and respectful family relationships through dialogue
Riverina Vision Camp – Riverina Vision Camp 2023
Dreams2live4 – Dreams for metastatic cancer patients in the Wagga Wagga region
Clontarf Foundation – Engage with Year 6 Aboriginal and Torres Strait Islander boys for transition to high school
Ashmont Public School – Breakfast Program
Ronald McDonald House – Sponsor nights for families in need
Carevan – Pillow Swap Program
Little Wings Limited – Children's Hospital Flight Program
RSL and Service Clubs Association – Veterans Benevolent Fund
Solve TAD Limited – The Joy of Cycling for People with Disabilities in Wagga Wagga City
Pro Patria – Wagga Wagga Property Trust
Cancer Council Wagga – Wagga Relay for Life
NSW Police Legacy – Matthew Owen Family
Eugowra Flood Appeal – Rebuilding Eugowra
Good Talk Mental Health – Wagga Race Day
St Vincent De Paul Society – Family Fun Day Wagga Showgrounds
Willans Hill School – Bus purchase assistance